Understanding the SECURE Act 2.0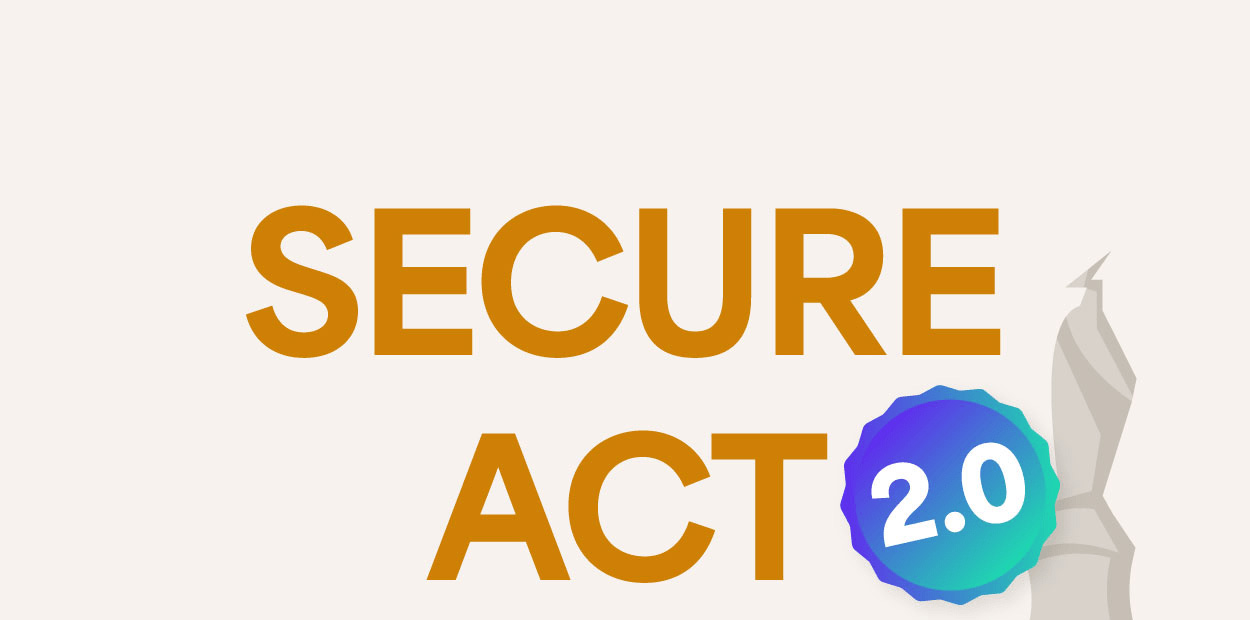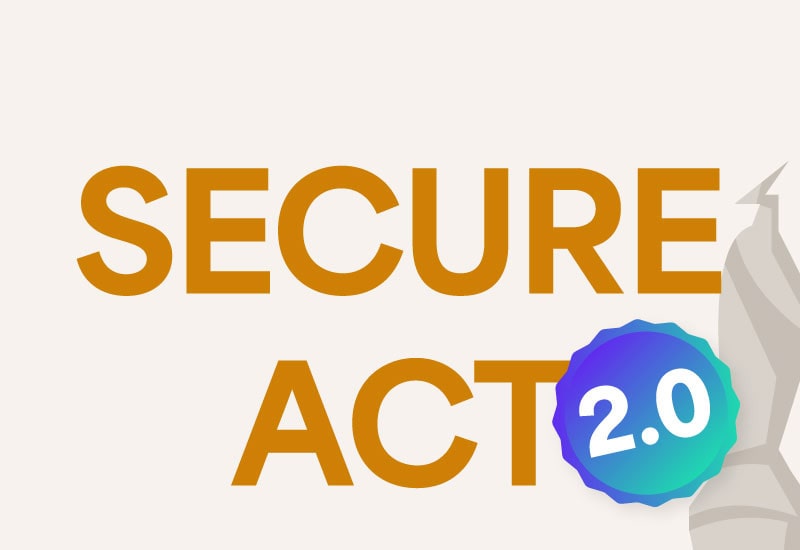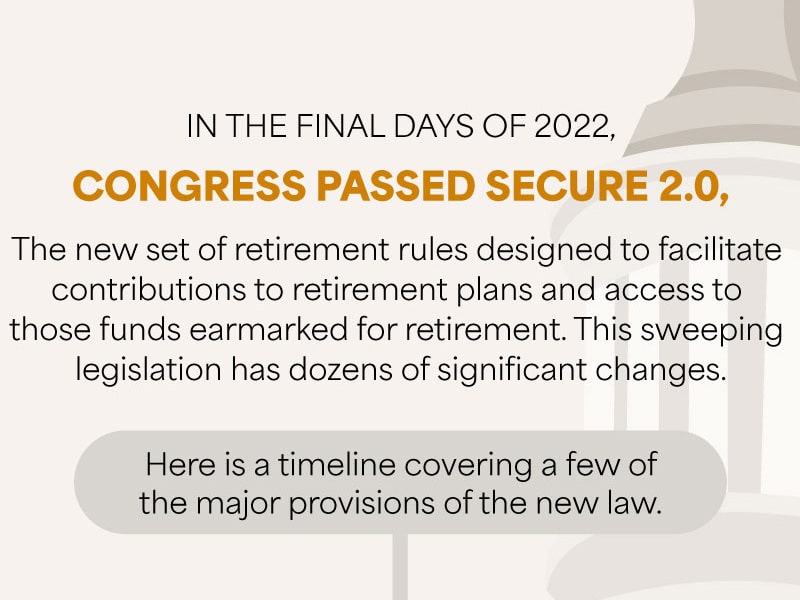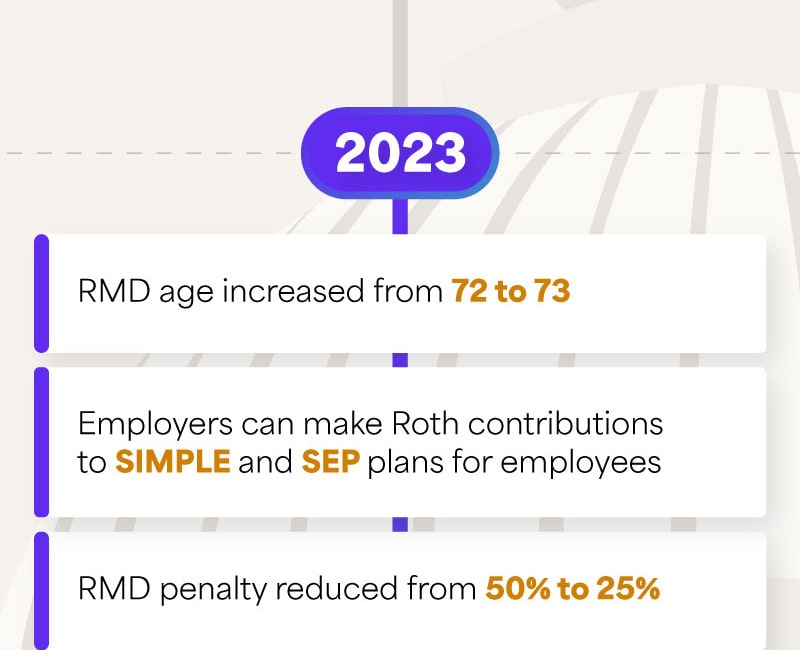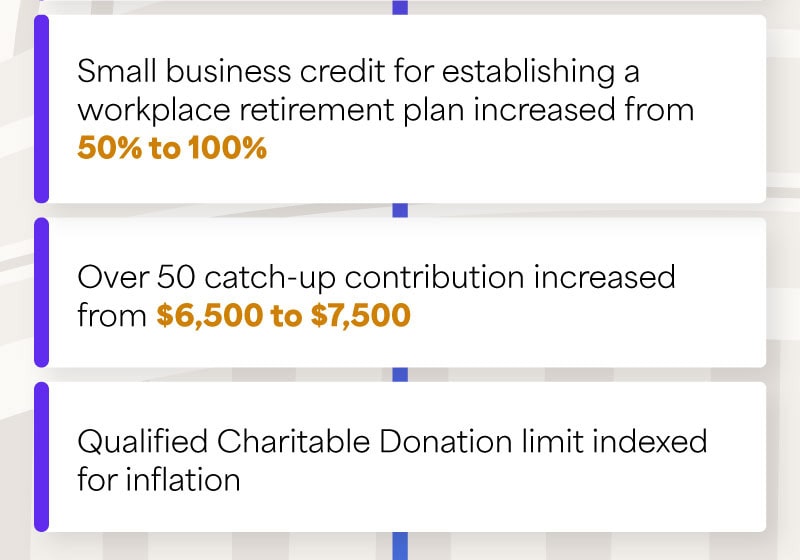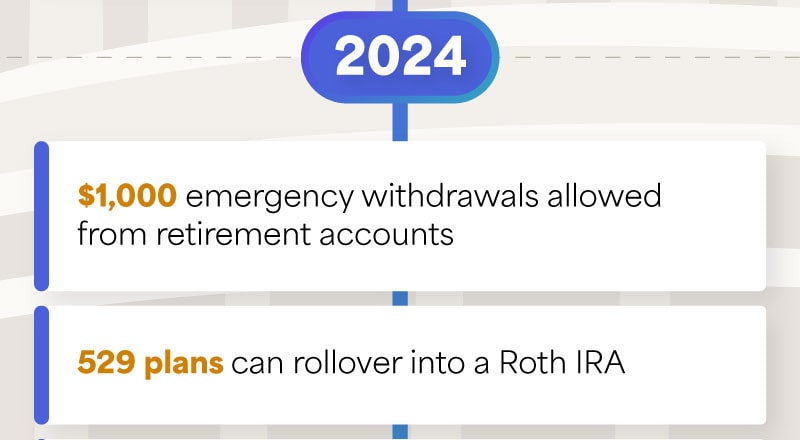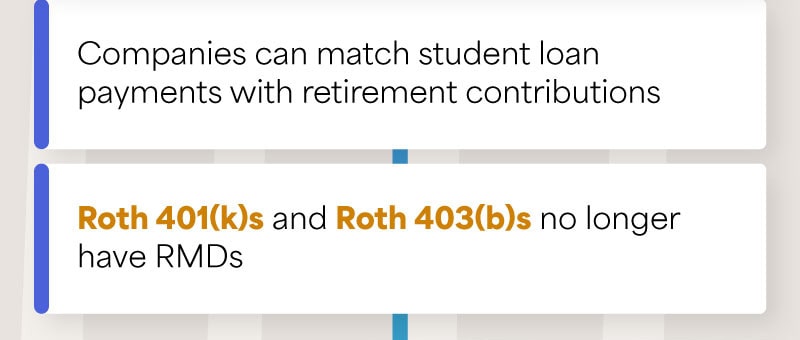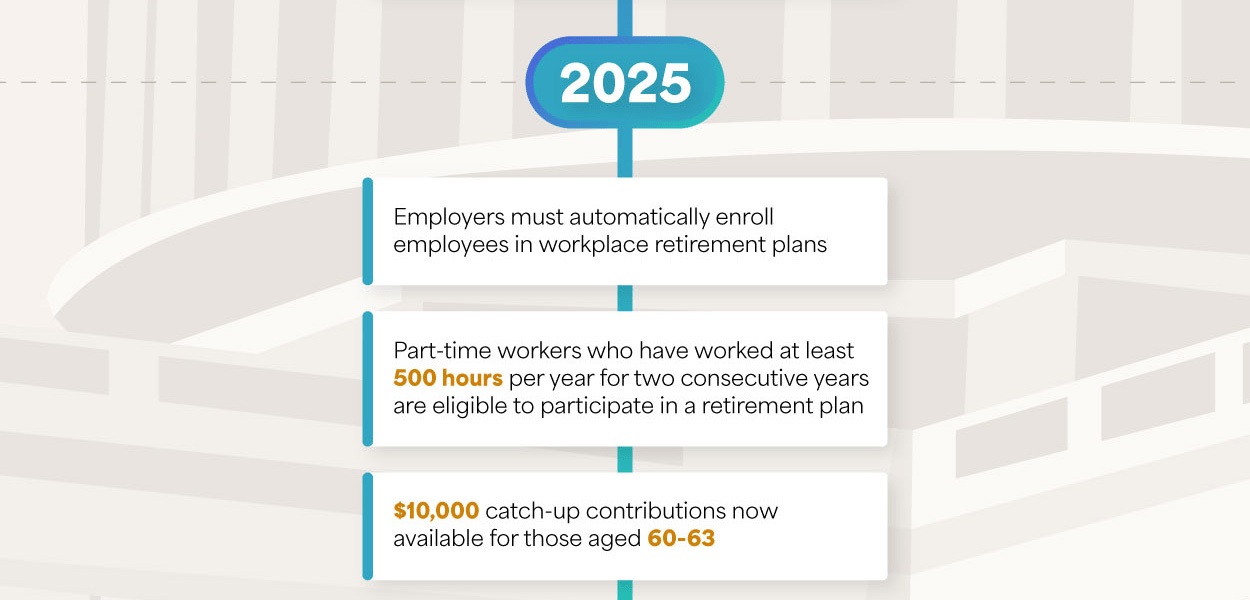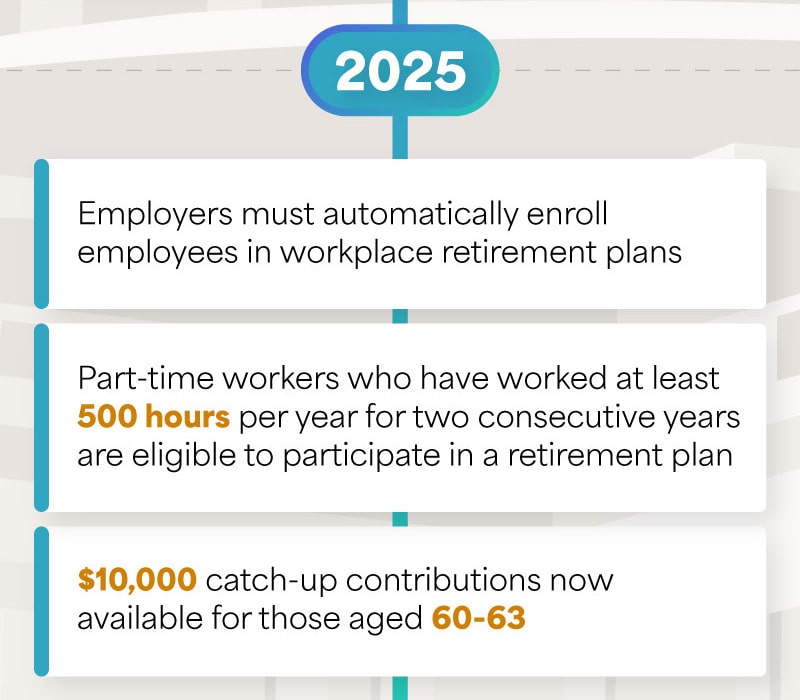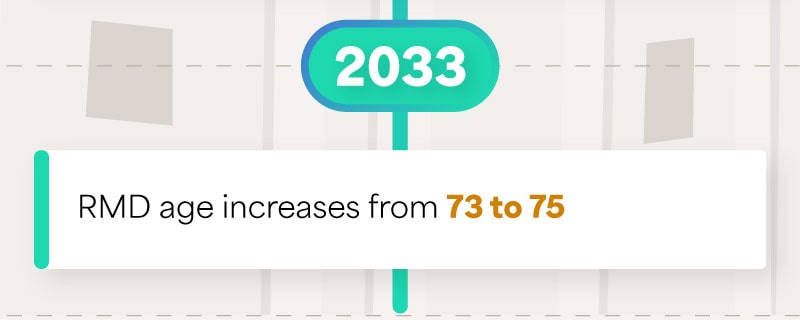 Related Content
Do you know how to set up your financial goals for success? This knight does.
A growing number of Americans are pushing back the age at which they plan to retire. Or deciding not to retire at all.
Use this calculator to compare the future value of investments with different tax consequences.