Choose Your Own Retirement Adventure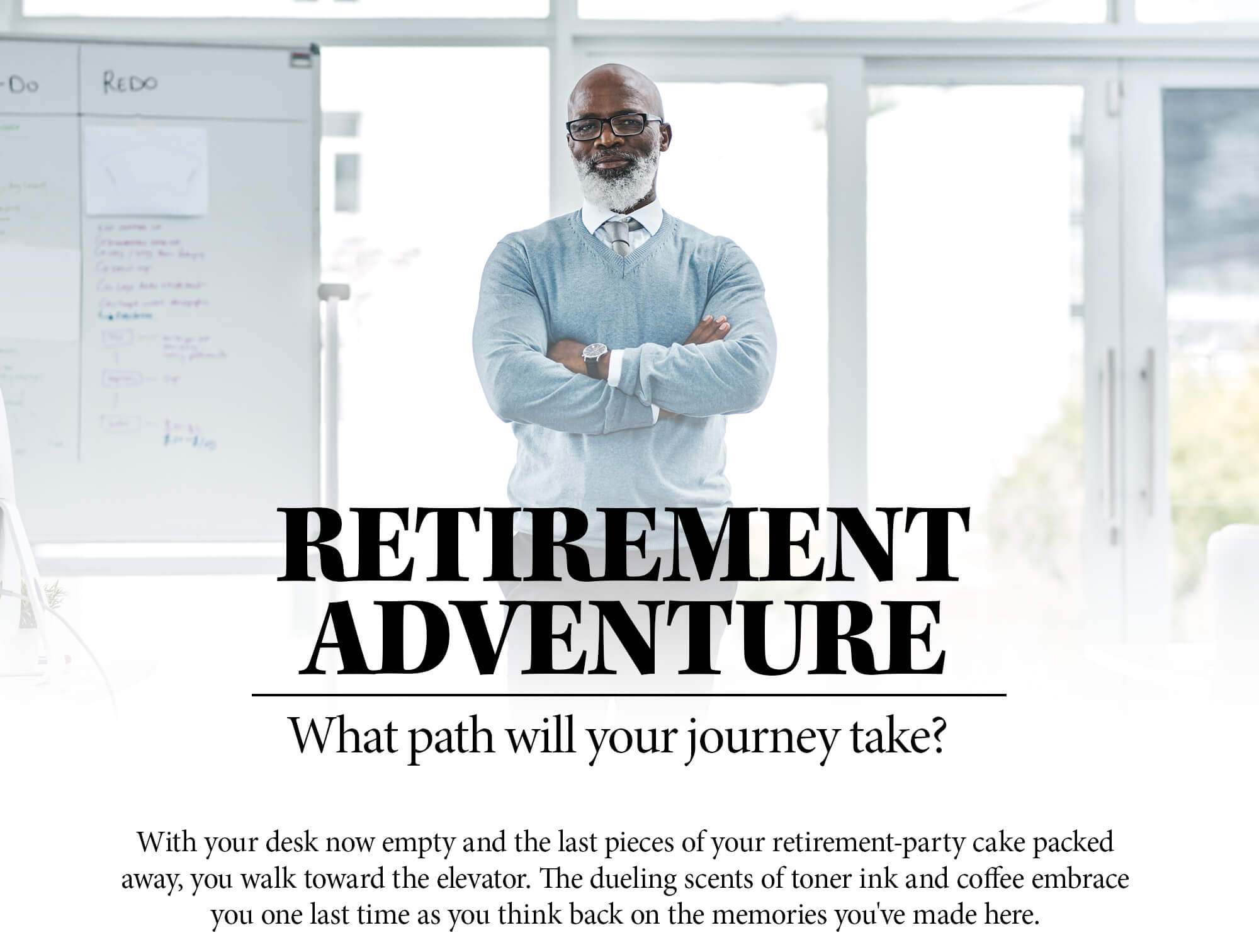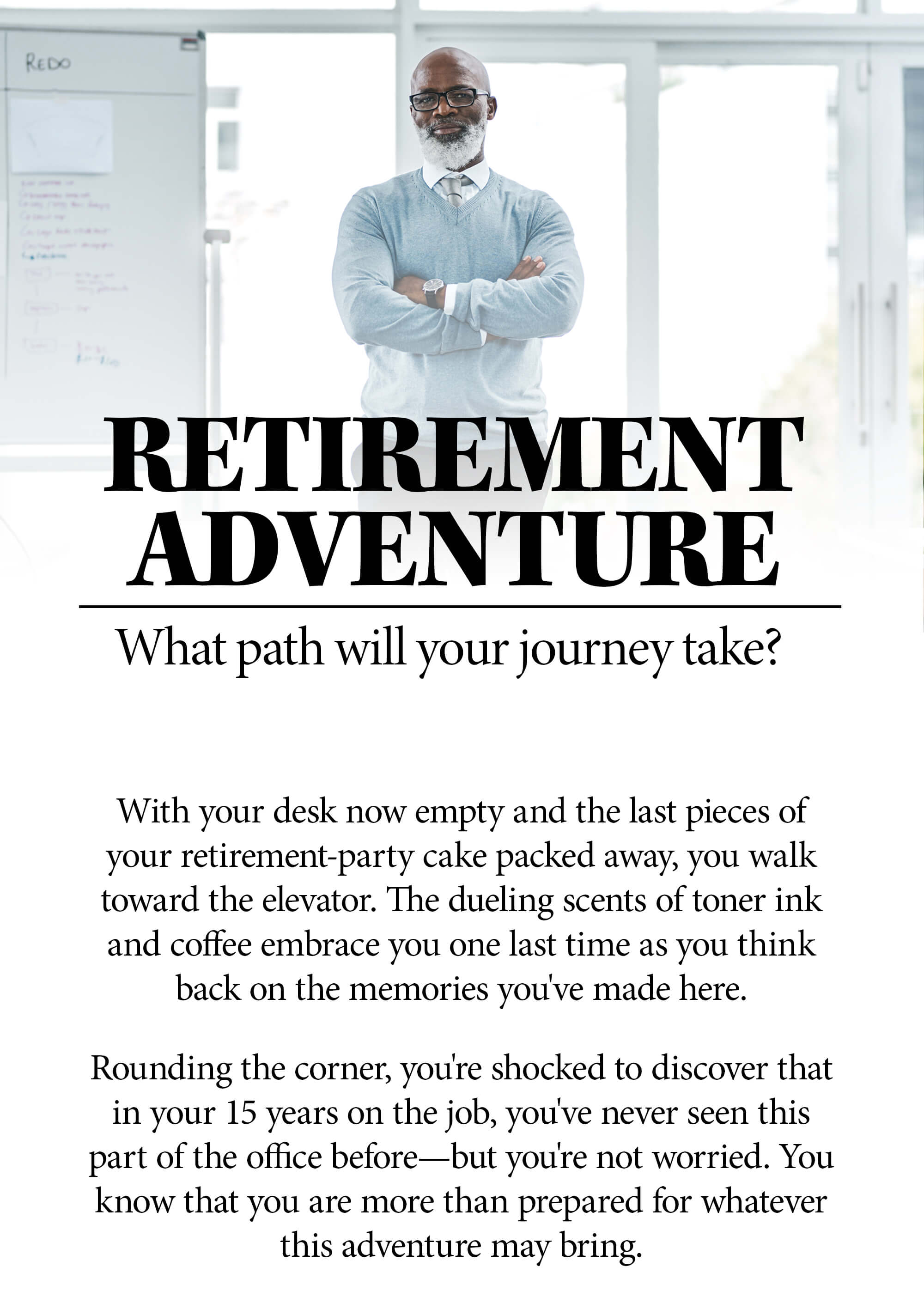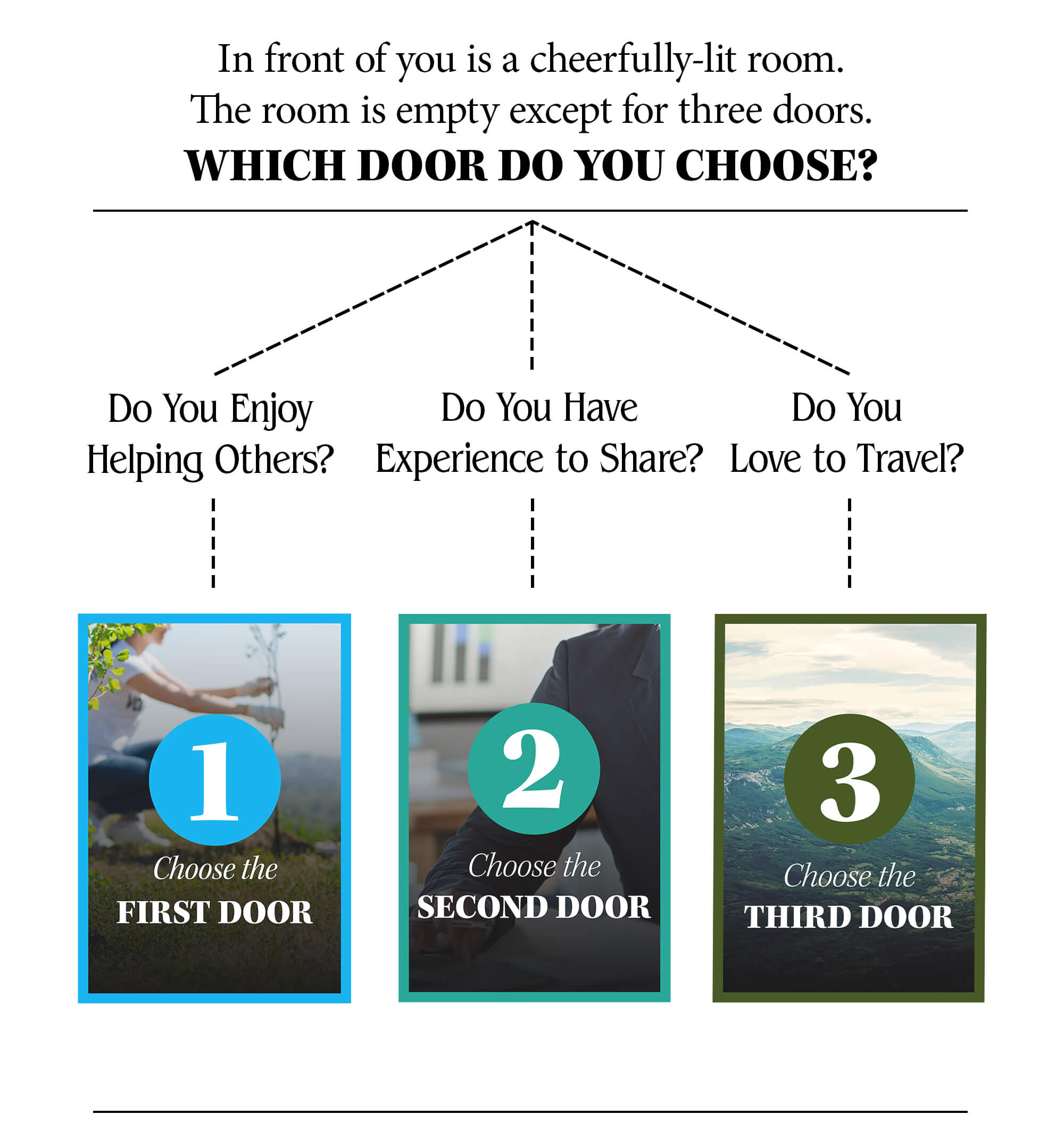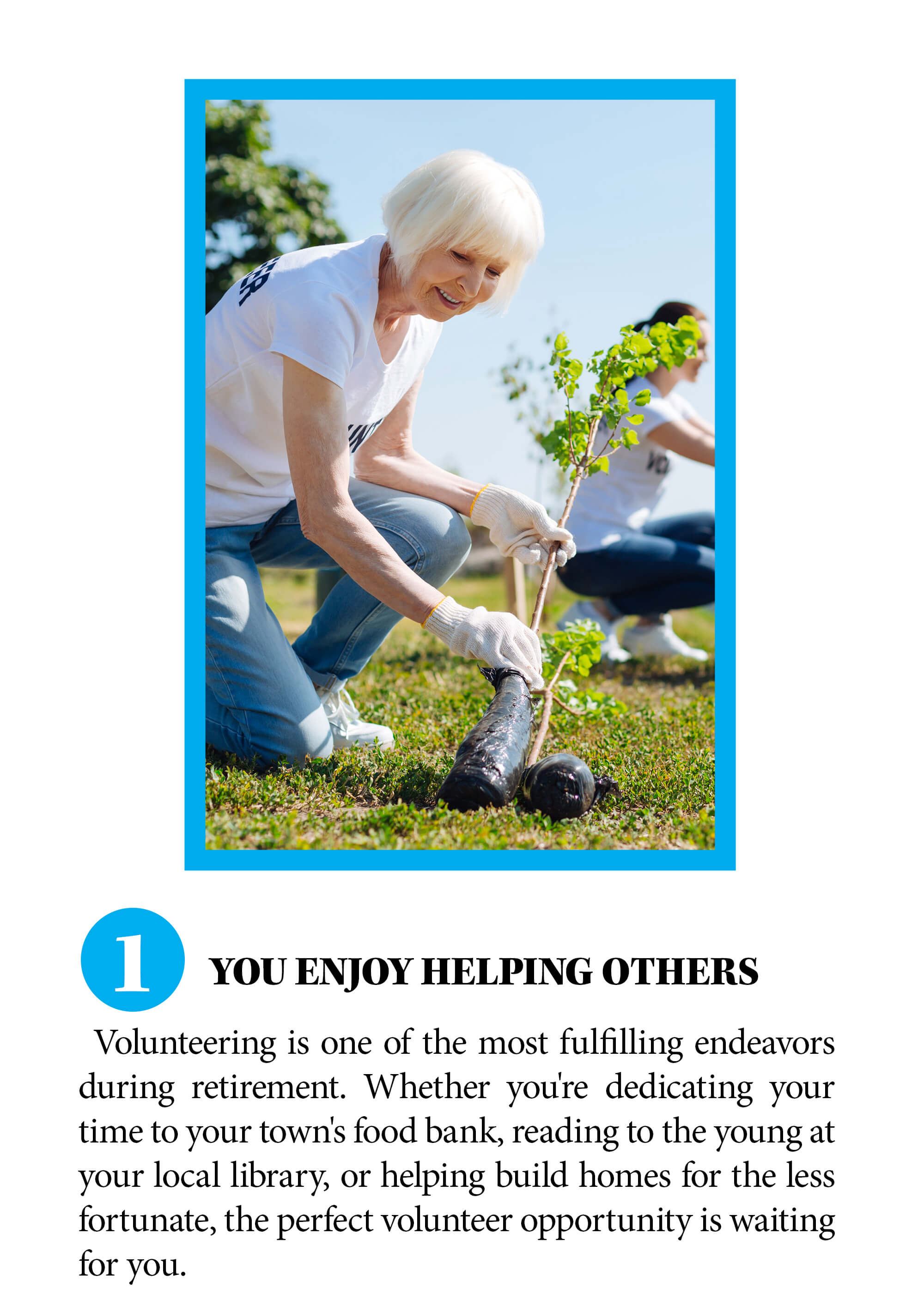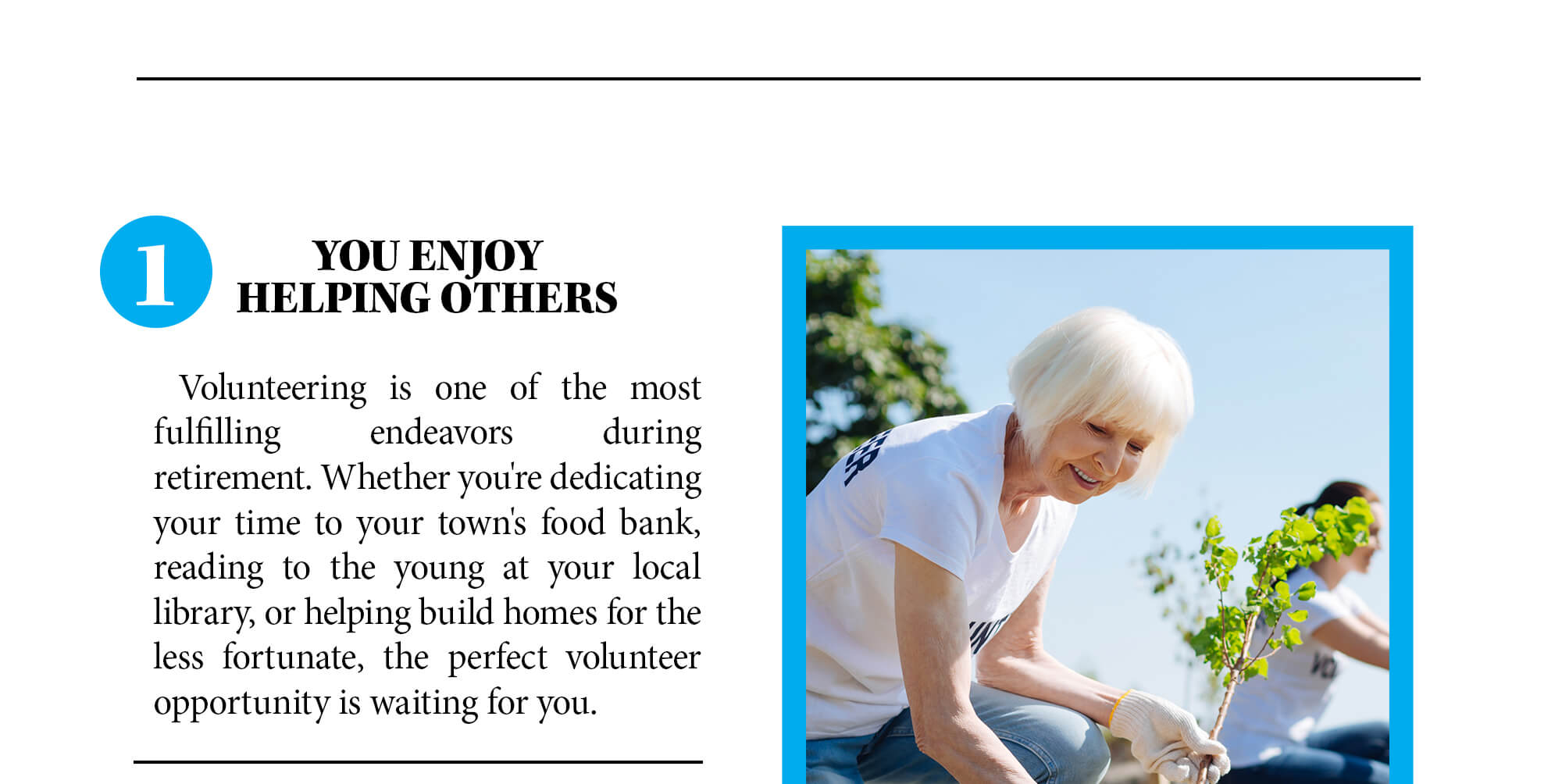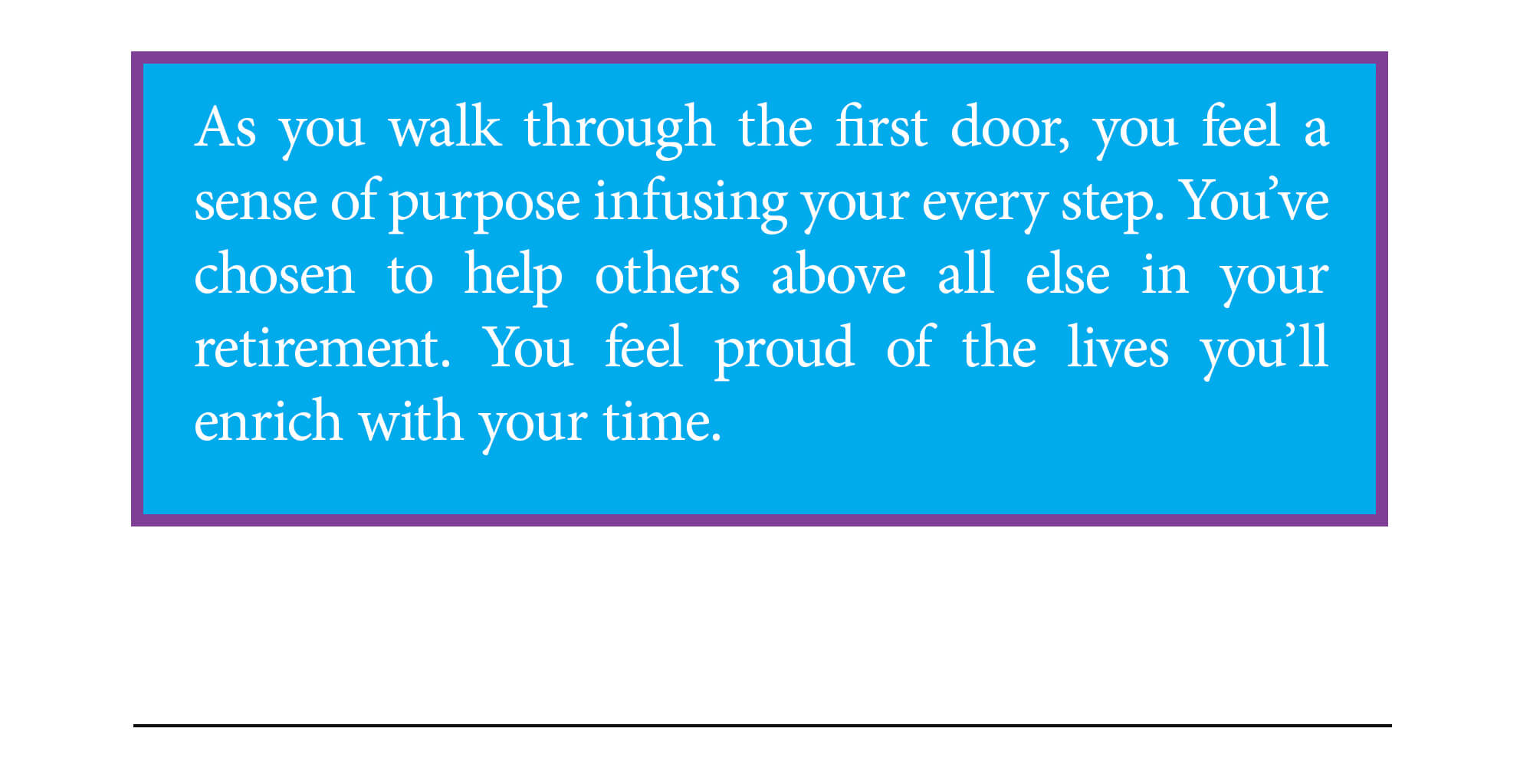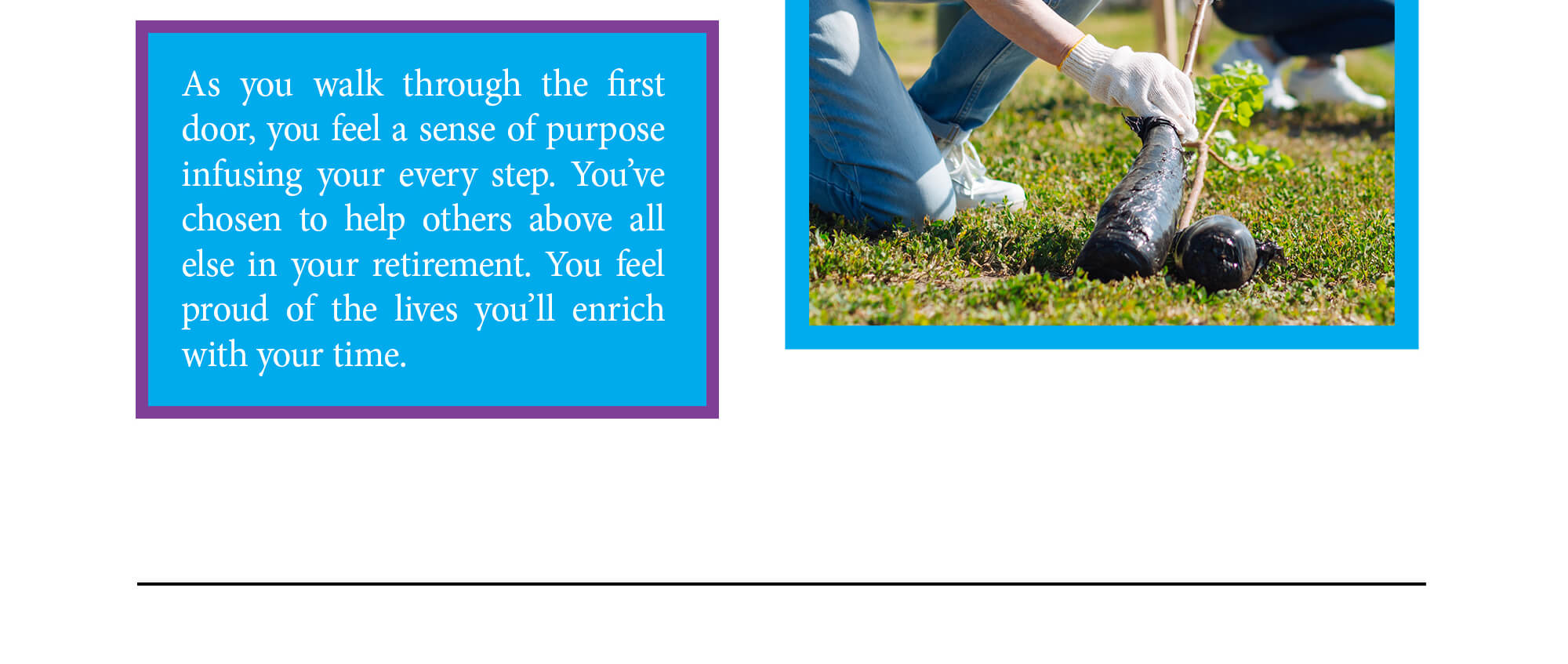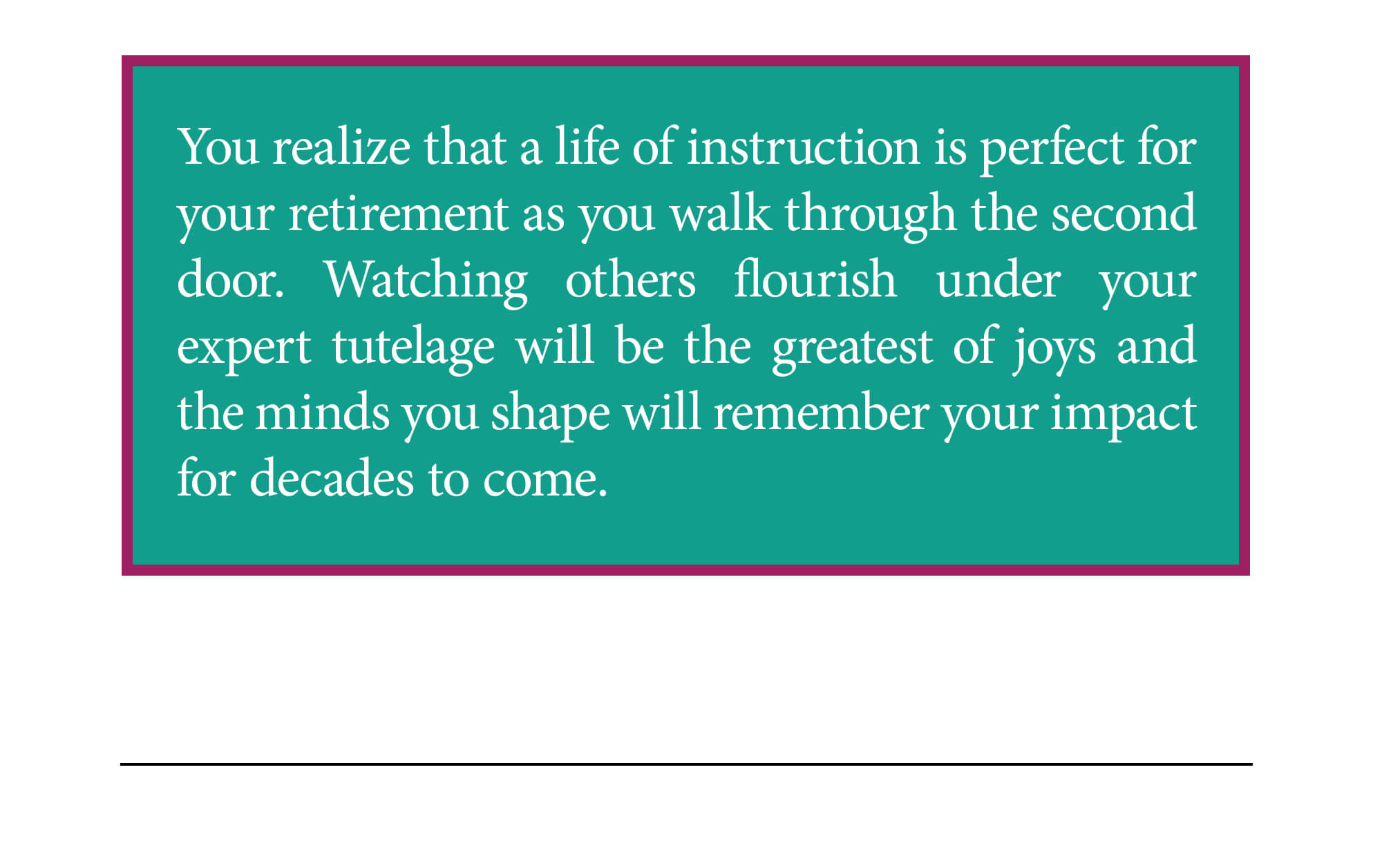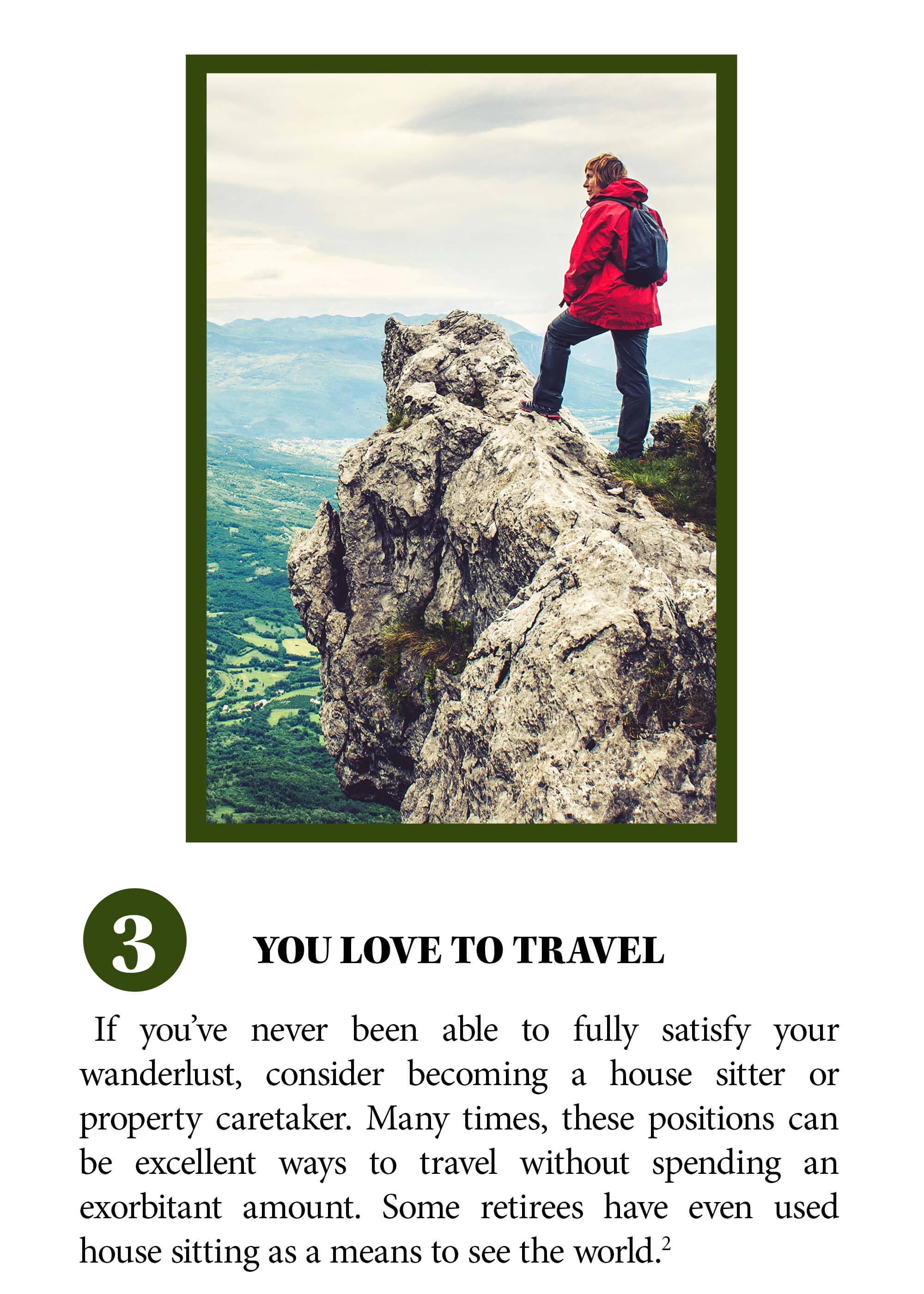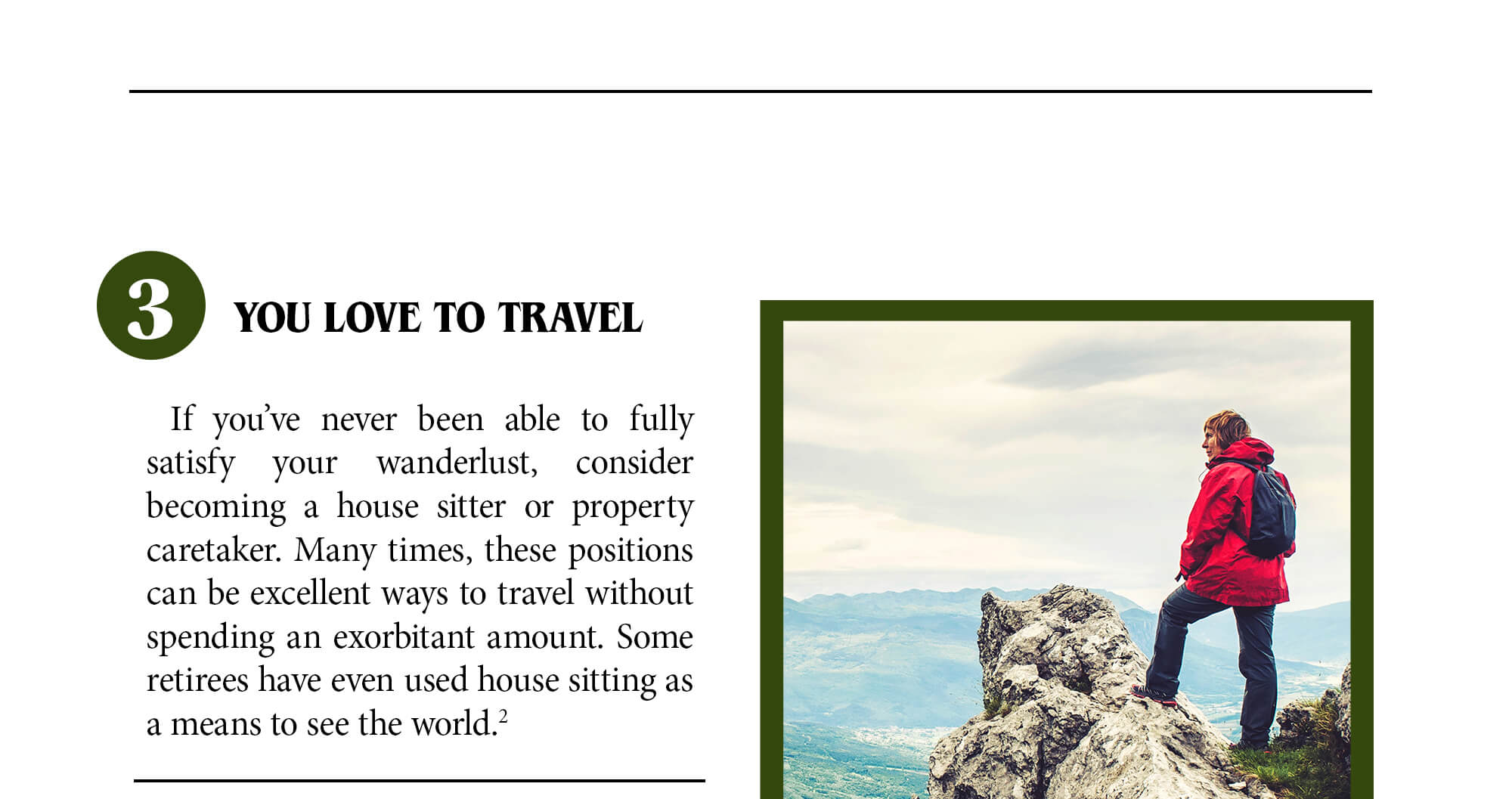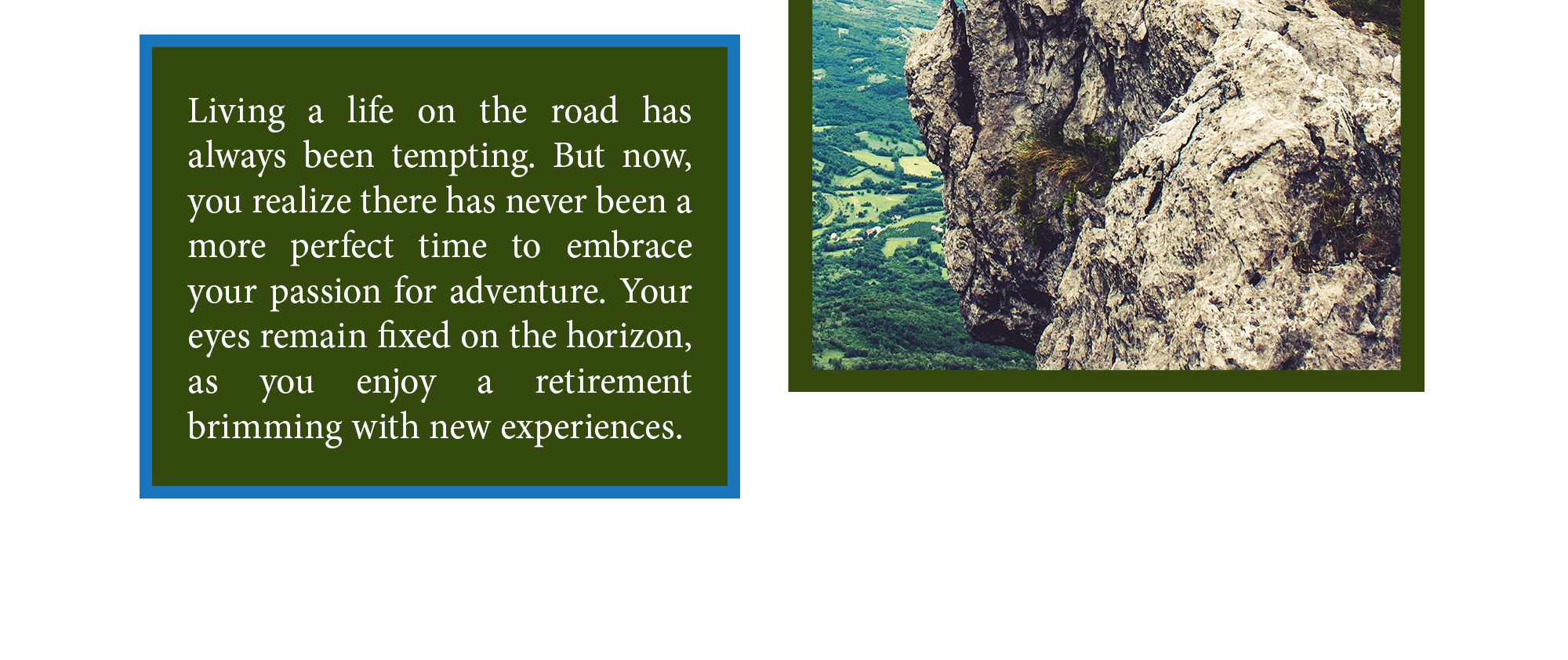 Related Content
It's important to understand how inflation is reported and how it can affect investments.
You taught them how to read and how to ride a bike, but have you taught your children how to manage money?
As we have all been forced to change our behaviors and depart from our "normal" routines, it is no wonder that our spending behaviors have changed too.