The Three Keys to a Great Password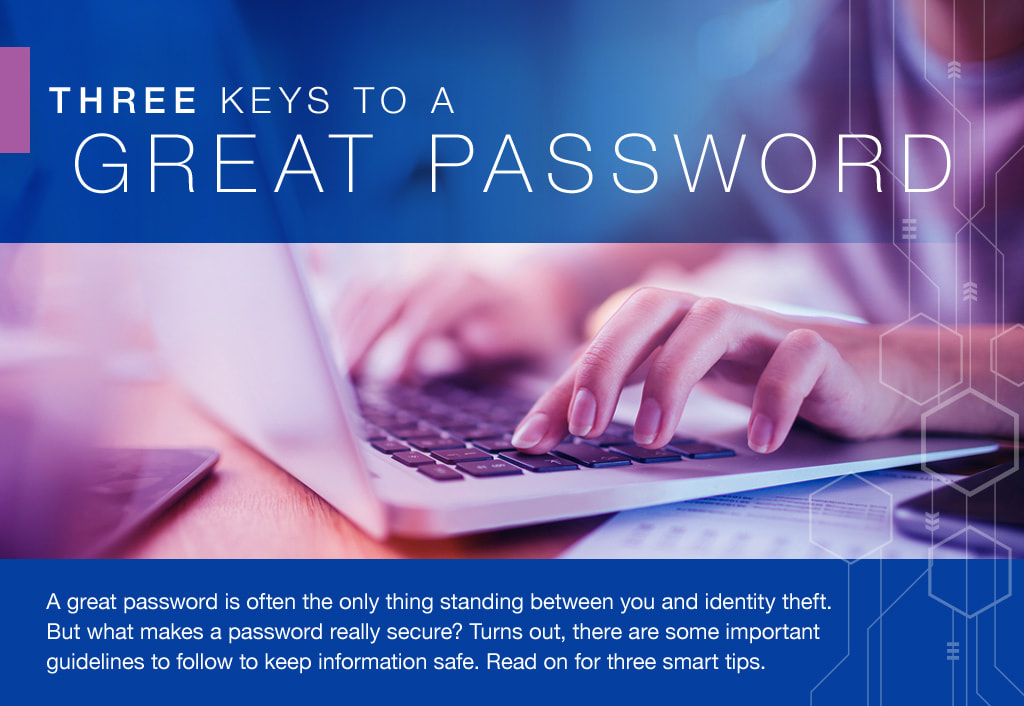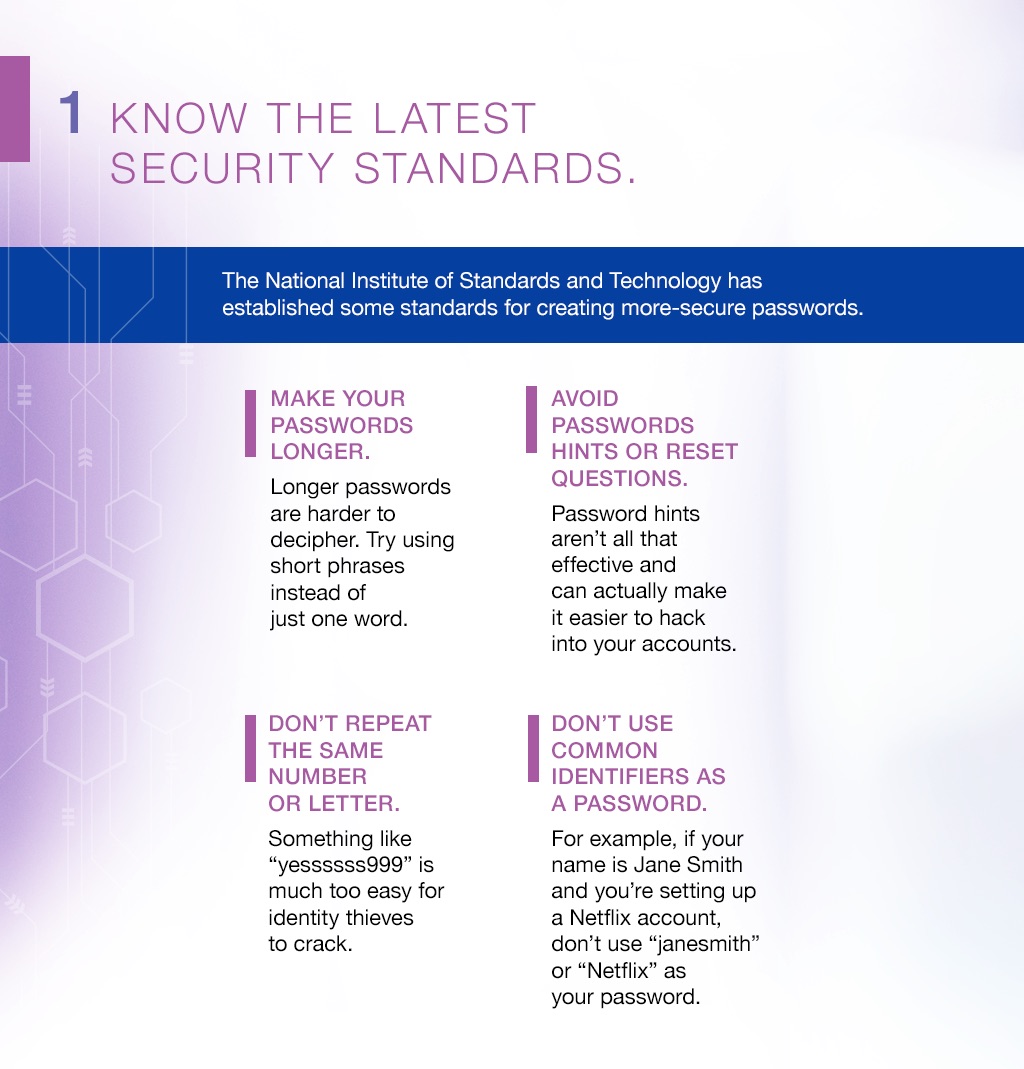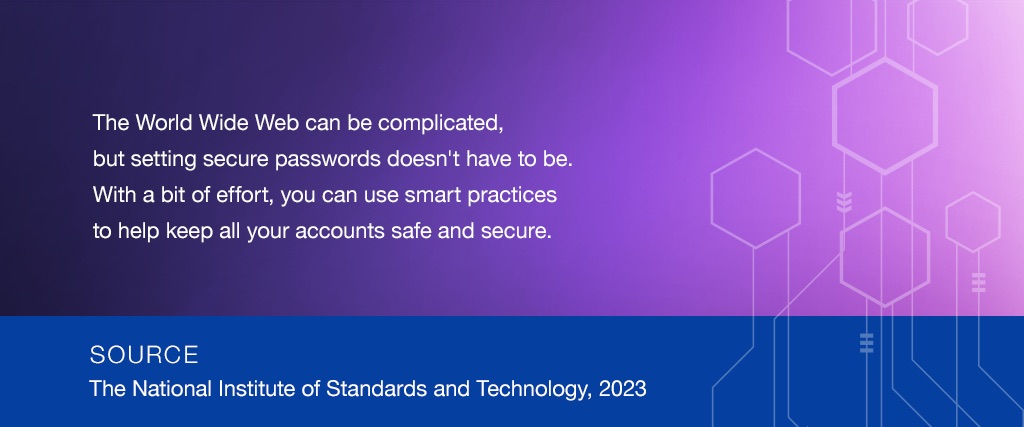 Related Content
Millions faithfully file their 1040 forms each April. But some things about federal income taxes may surprise you.
Here's how you can distinguish the difference between healthy and unhealthy debt, and prevent debt from leading stress.
Estate conservation is too important to put off. Do you have a smart exit strategy?