Bull & Bear Markets: A Timeline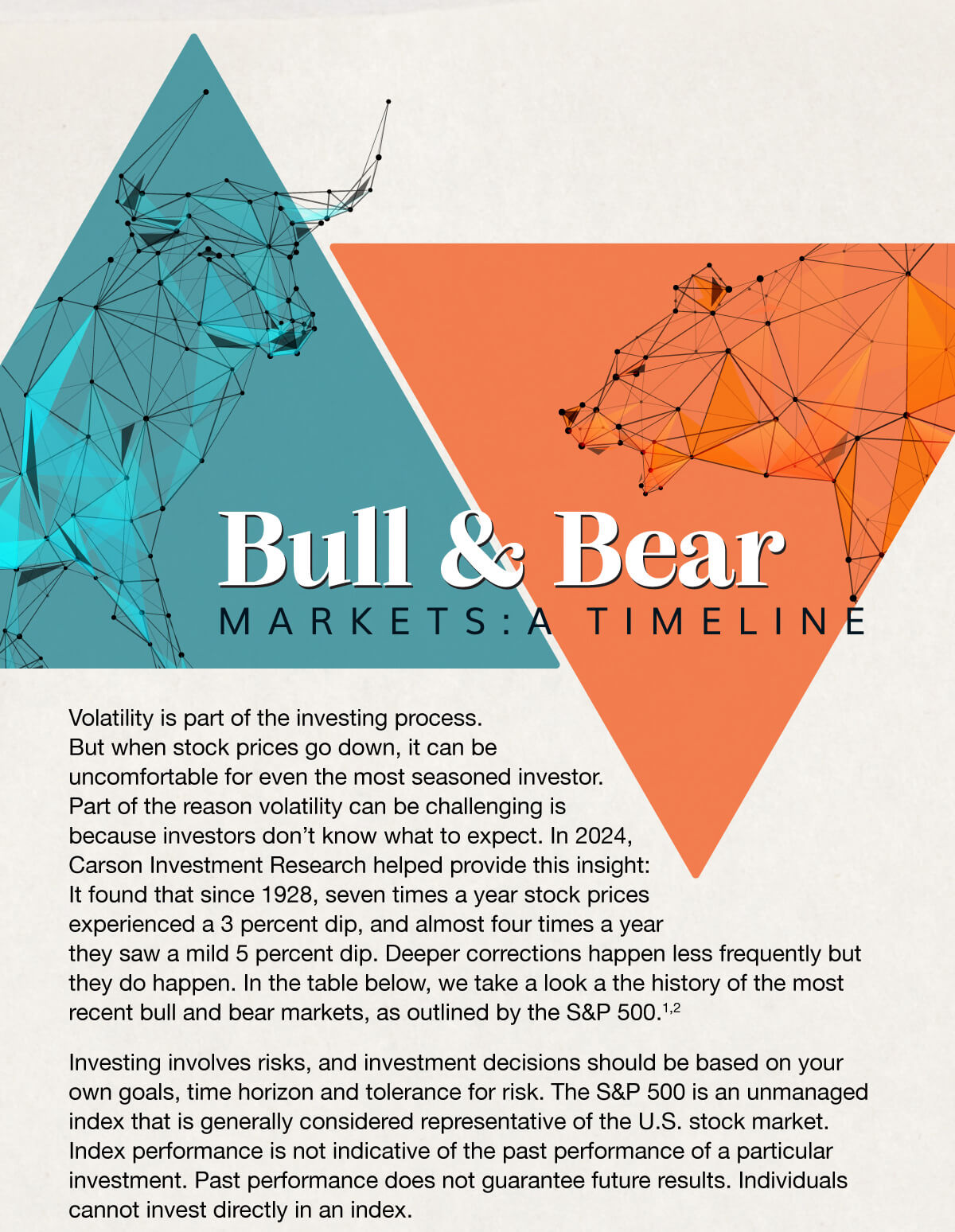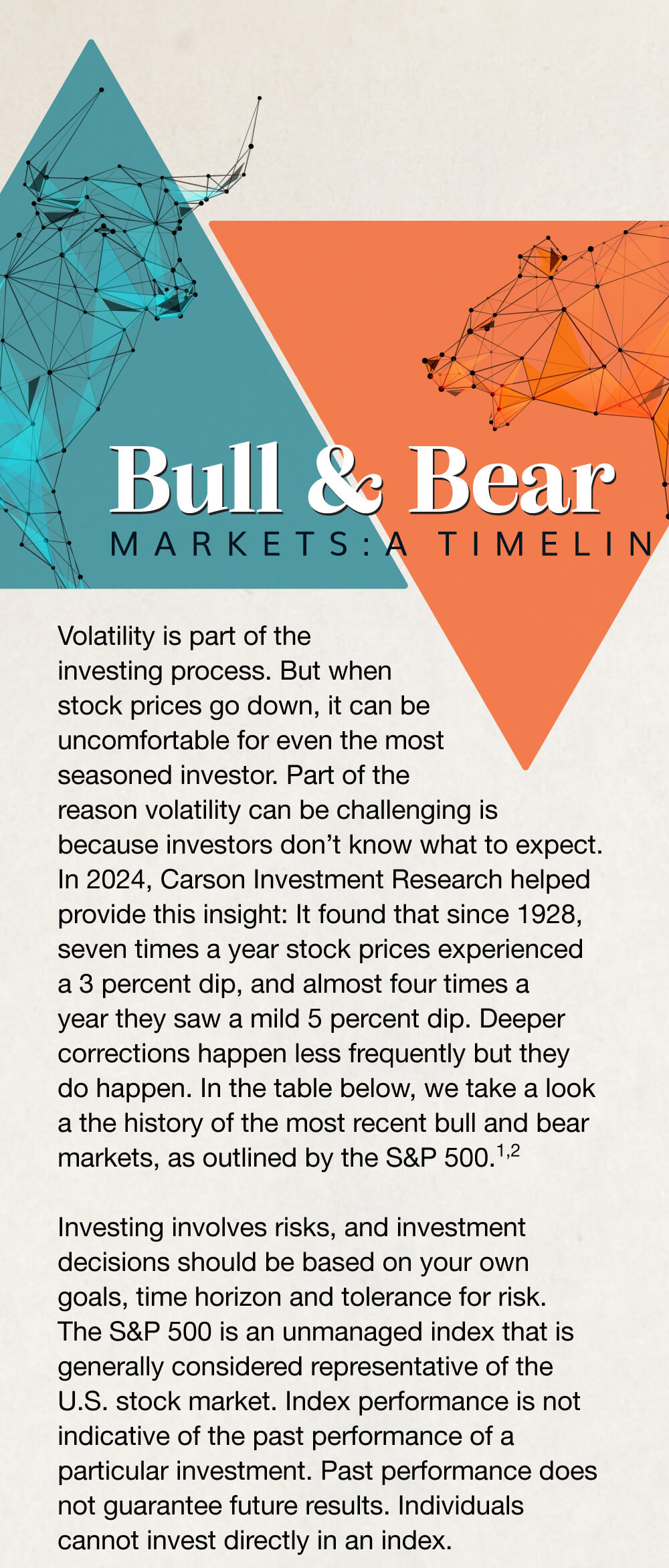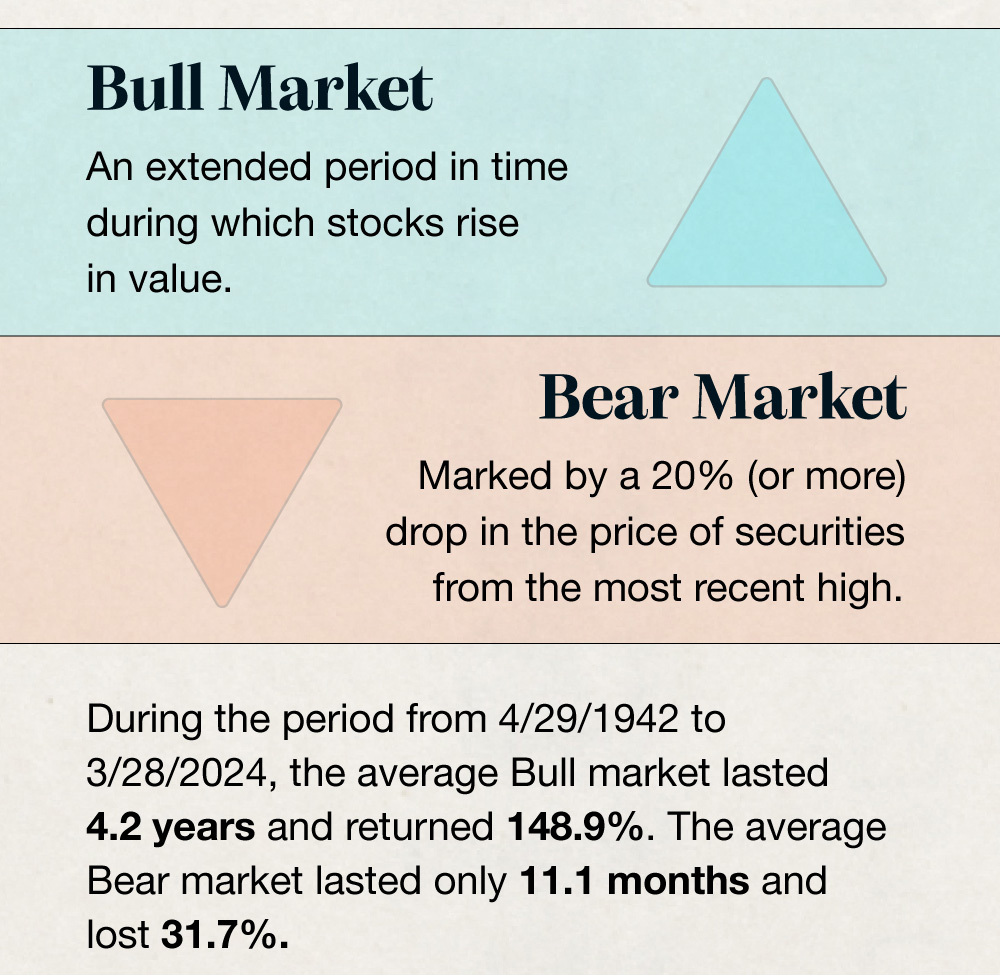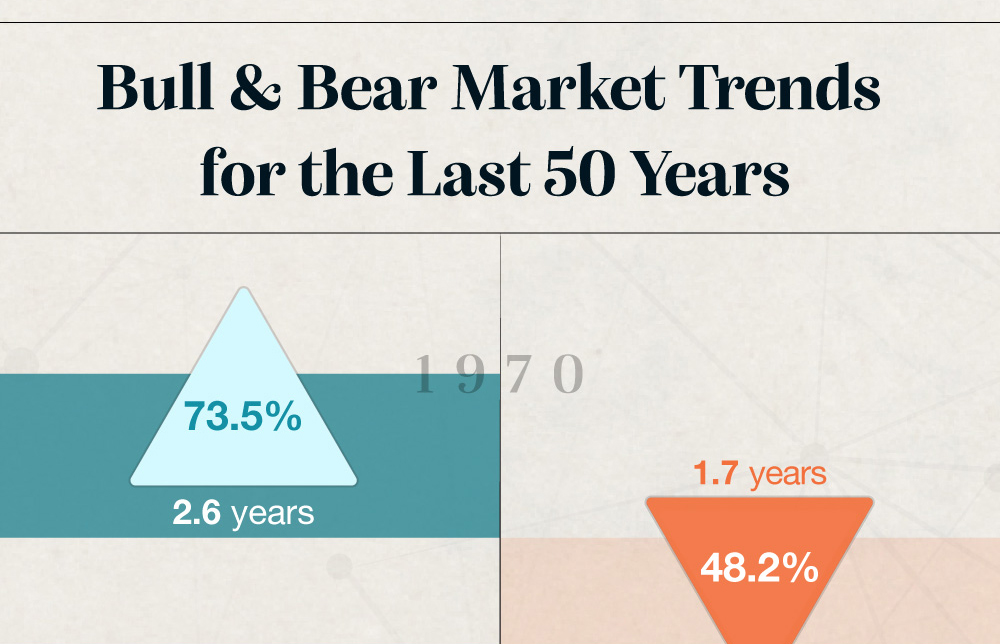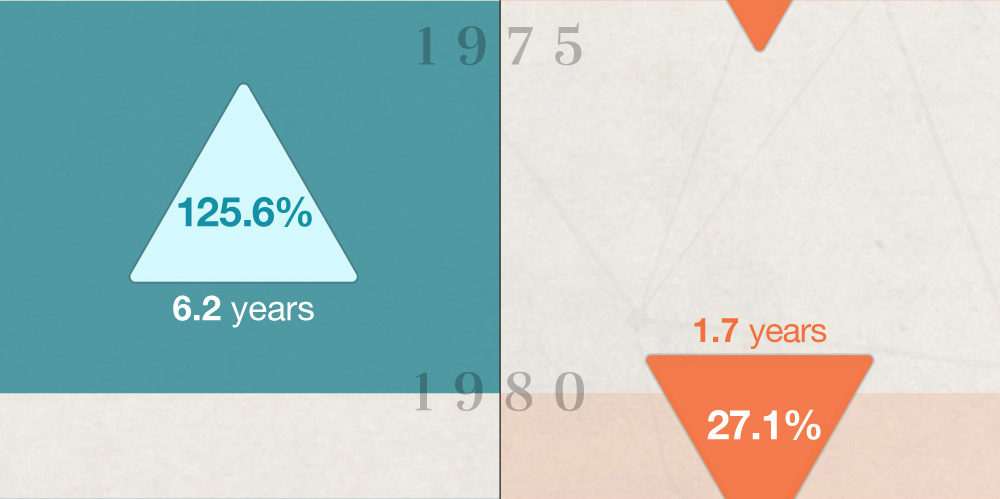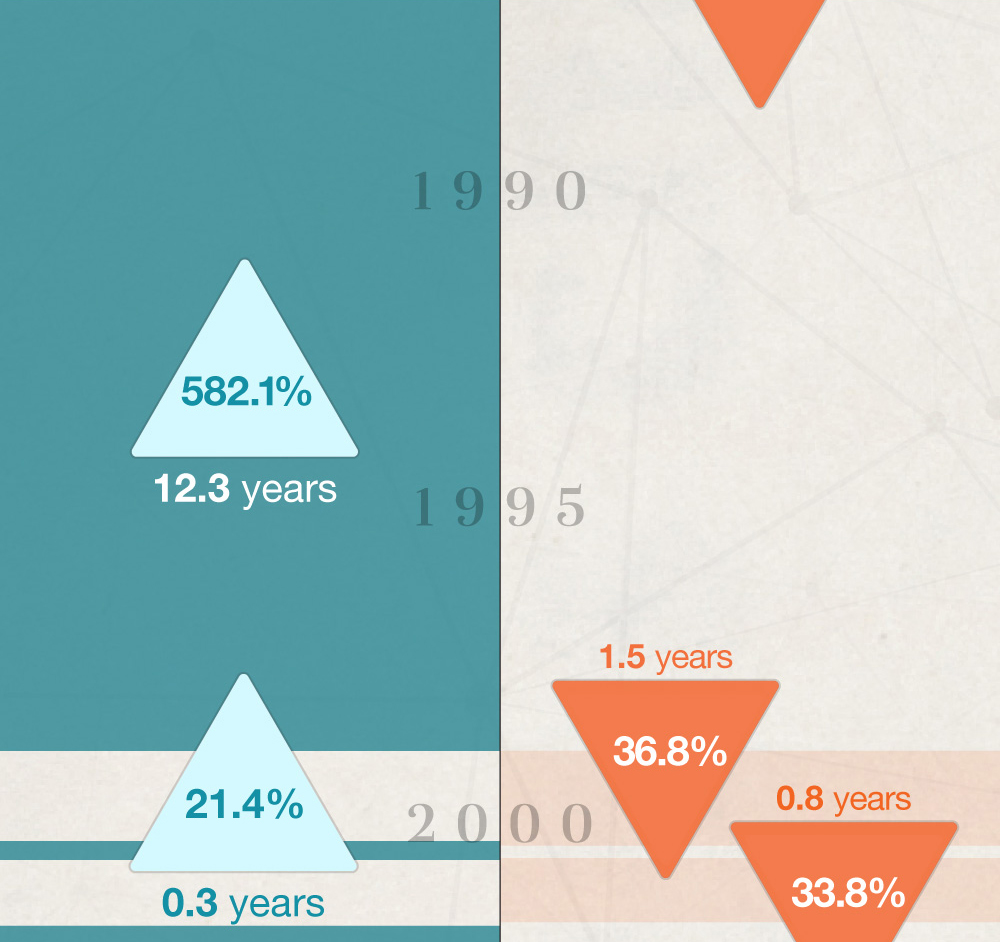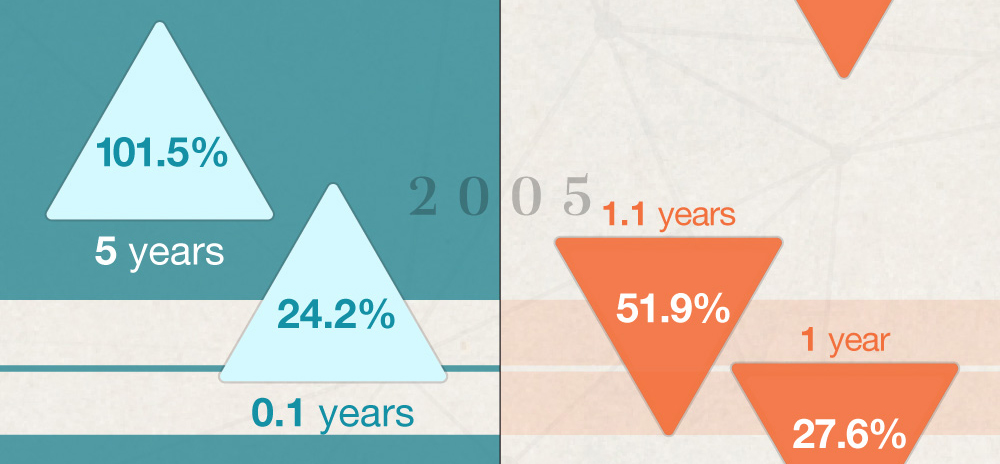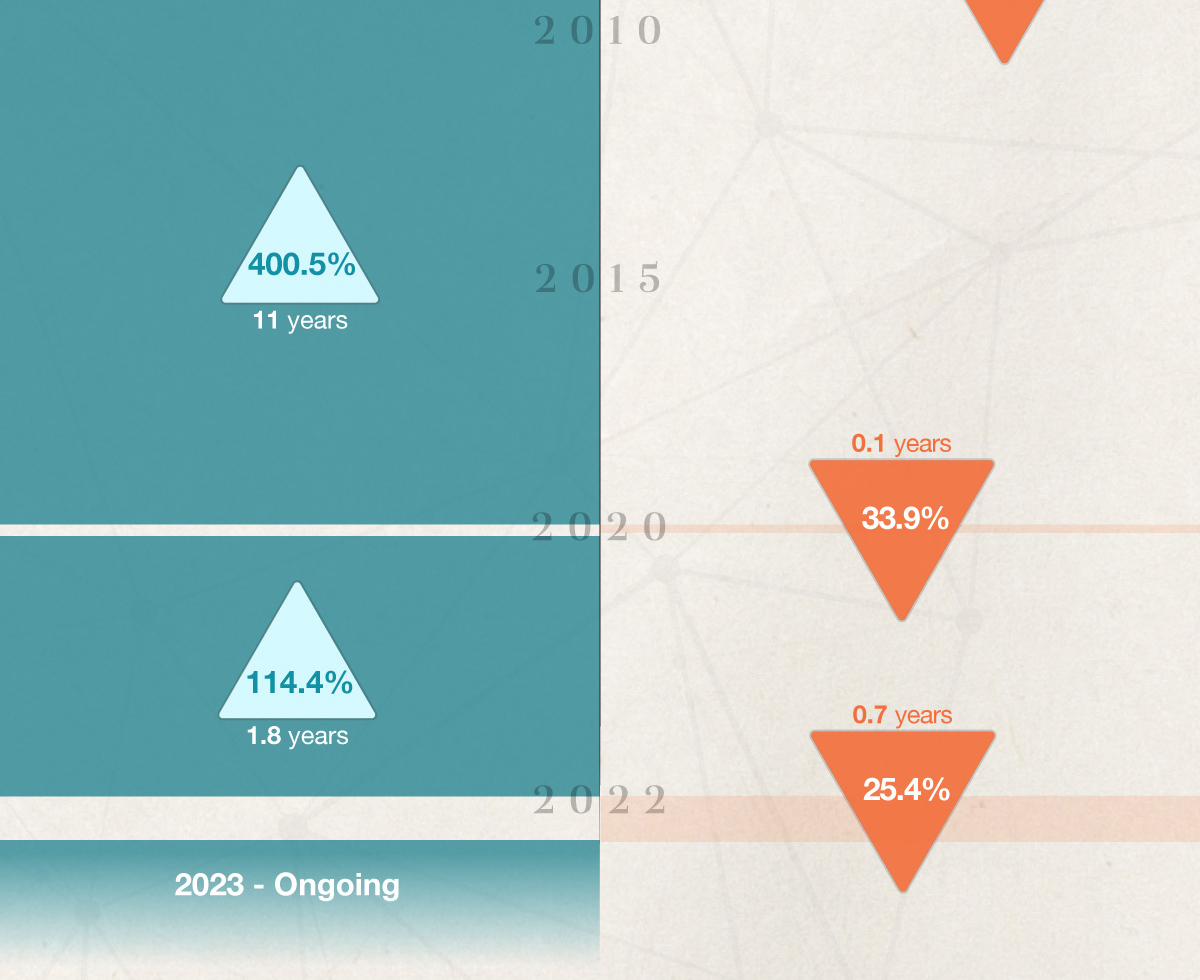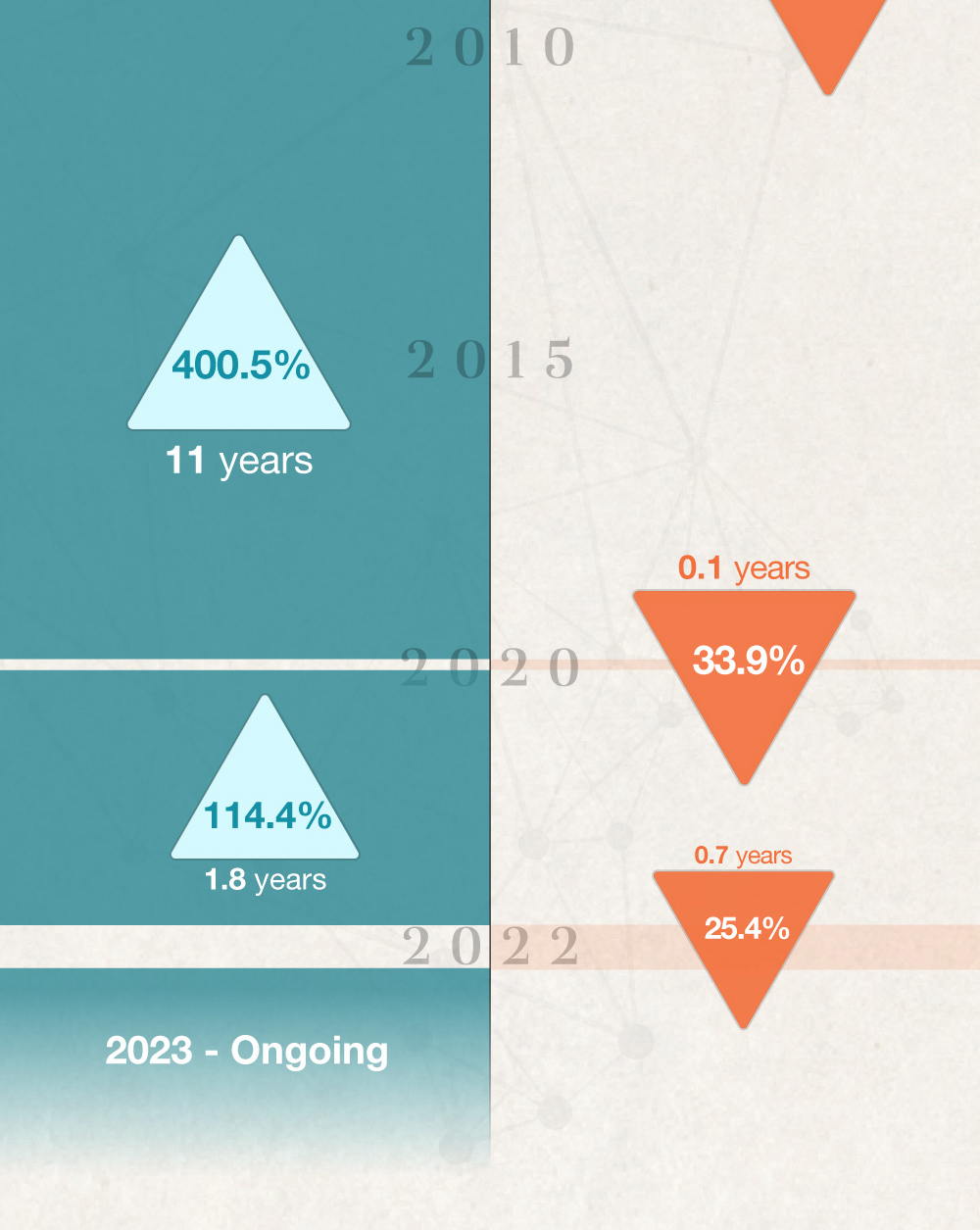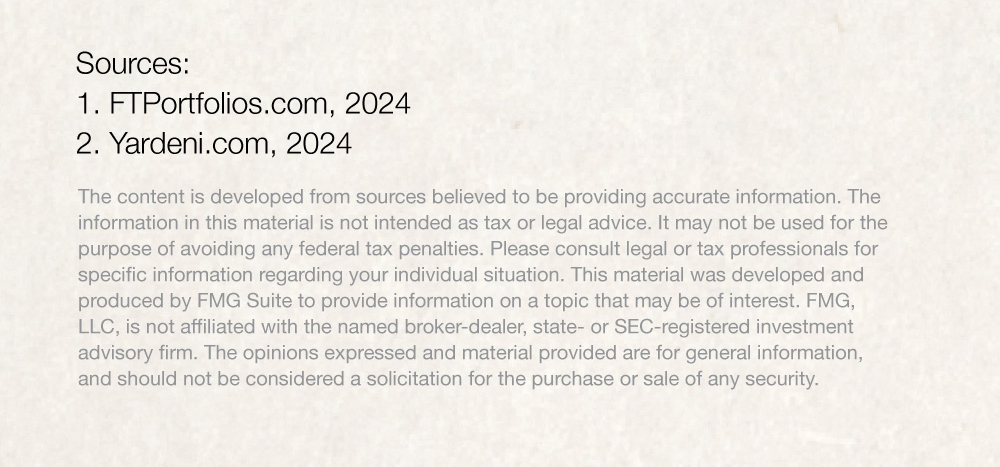 Related Content
It's never a bad time to speak with your financial professional about changes in your situation.
Federal estate taxes have long since been a lucrative source of funding for the federal government.
1035 exchanges provide a way to trade-in an annuity contract or life insurance policy without triggering a tax liability.