Bull & Bear Markets: A Timeline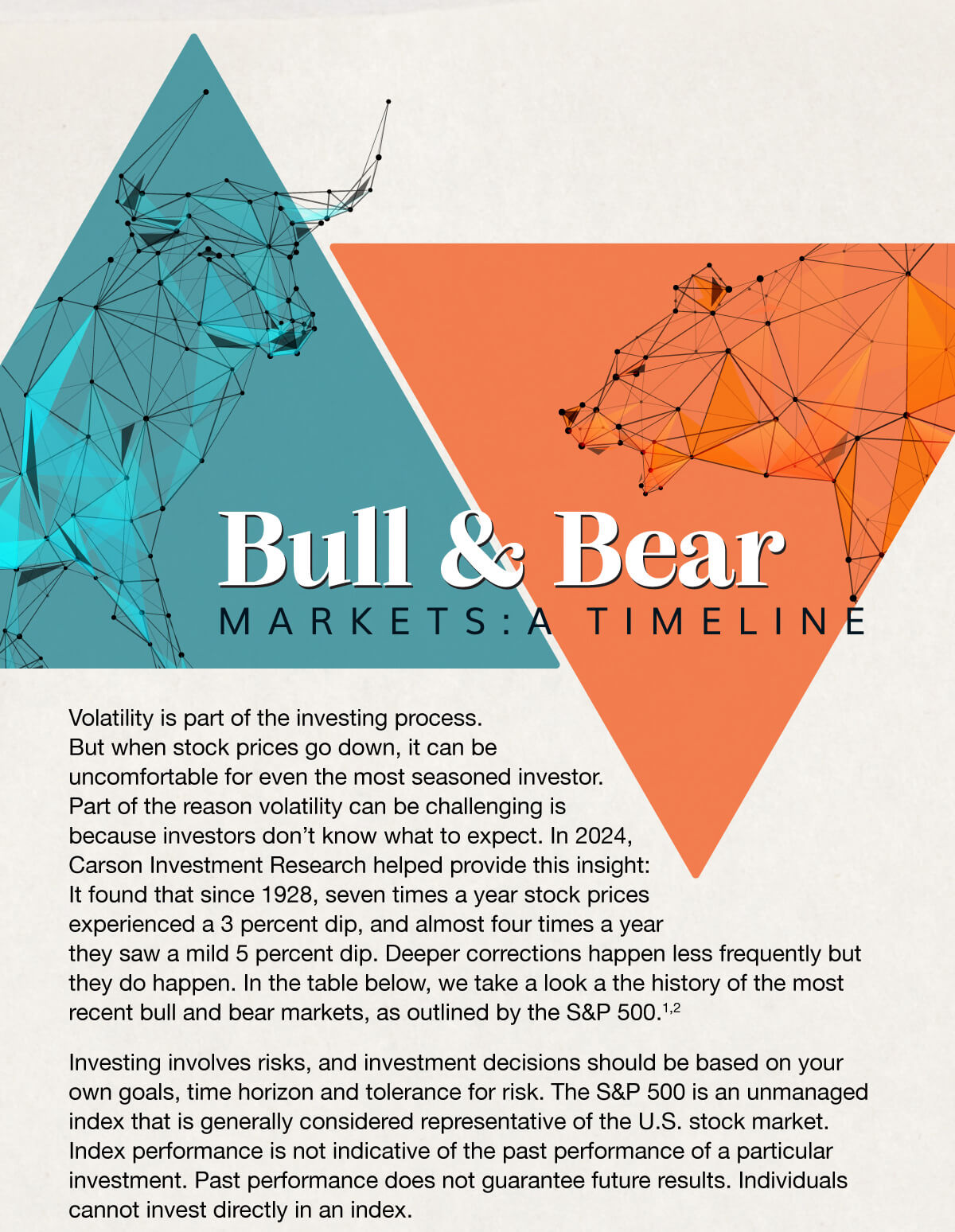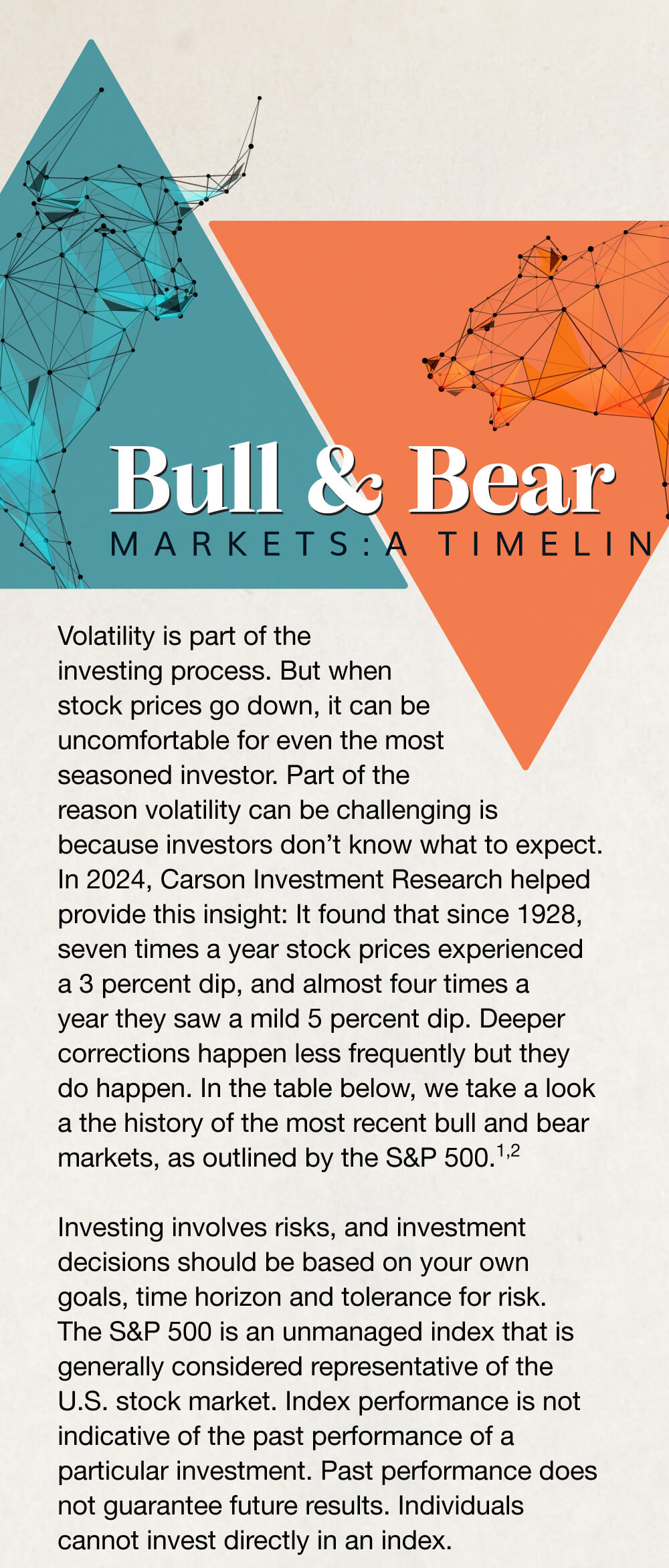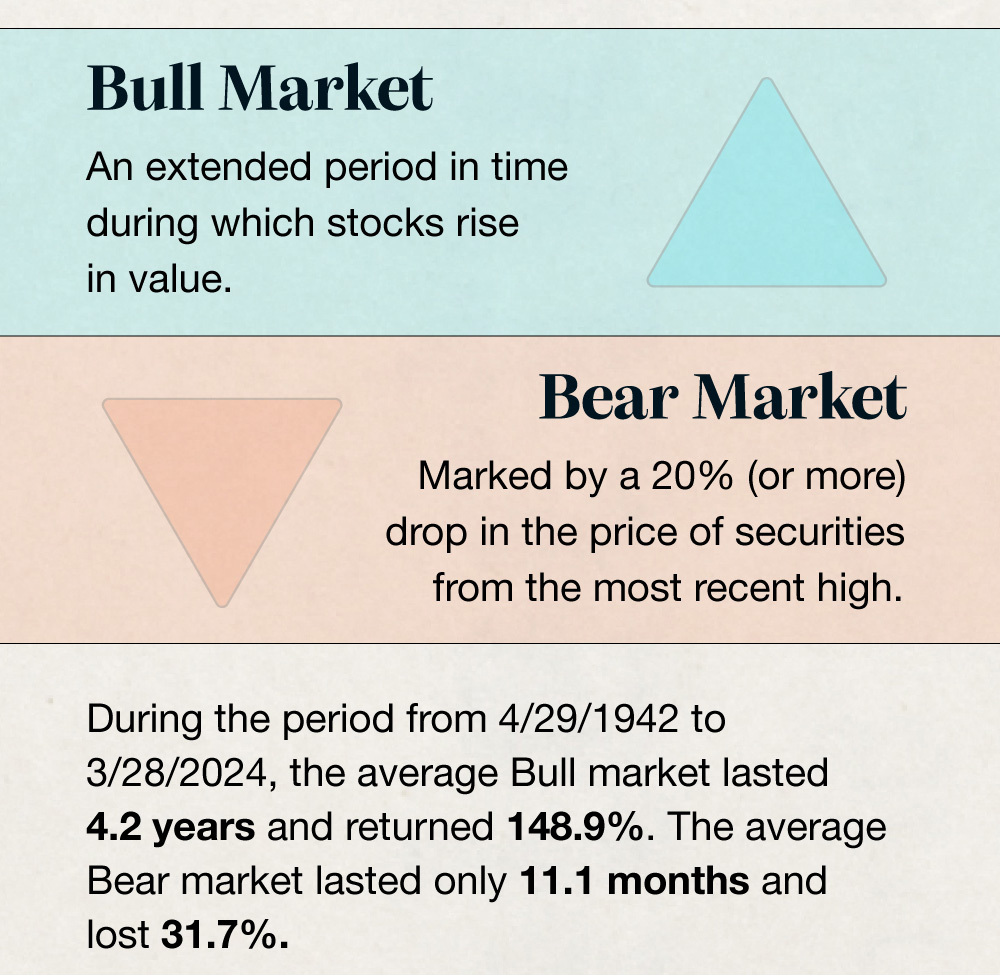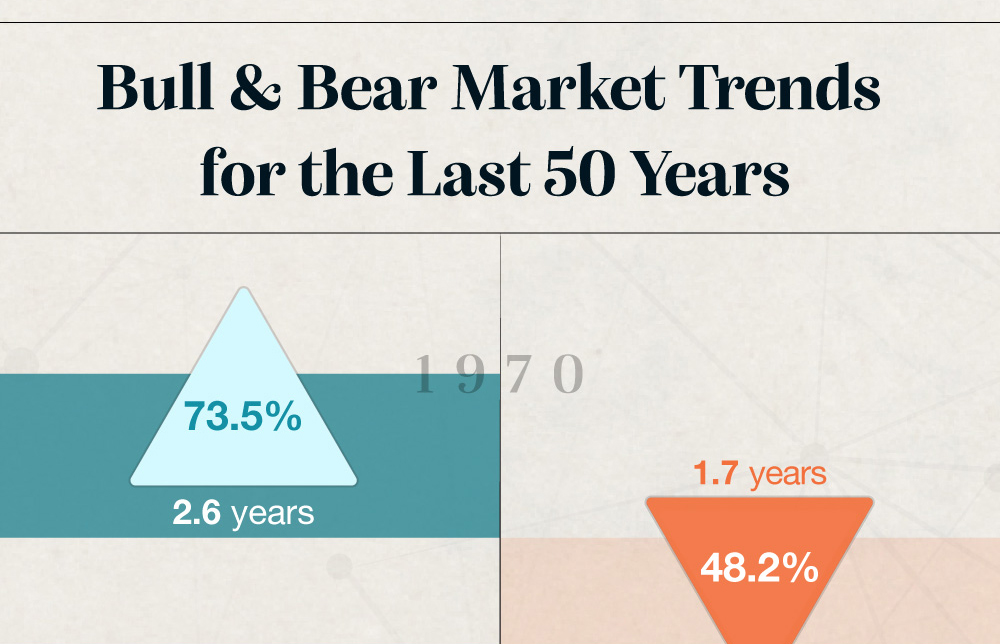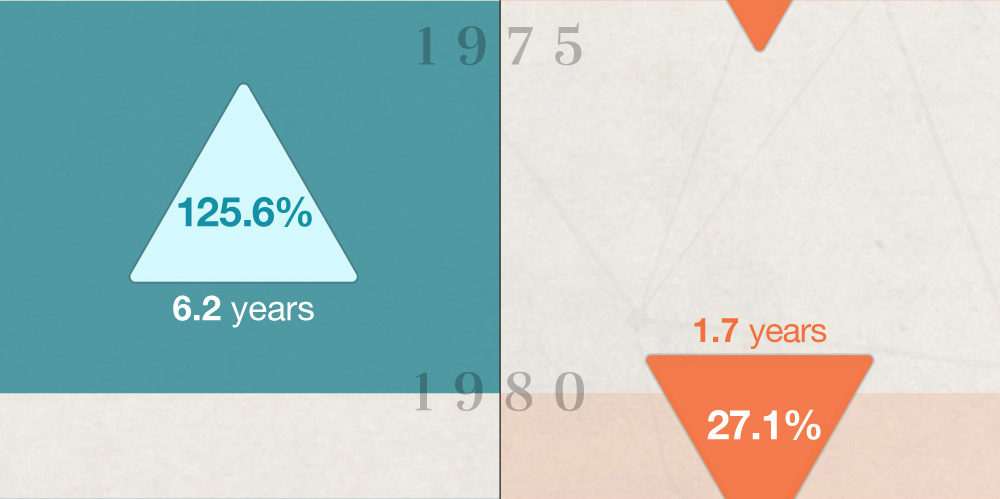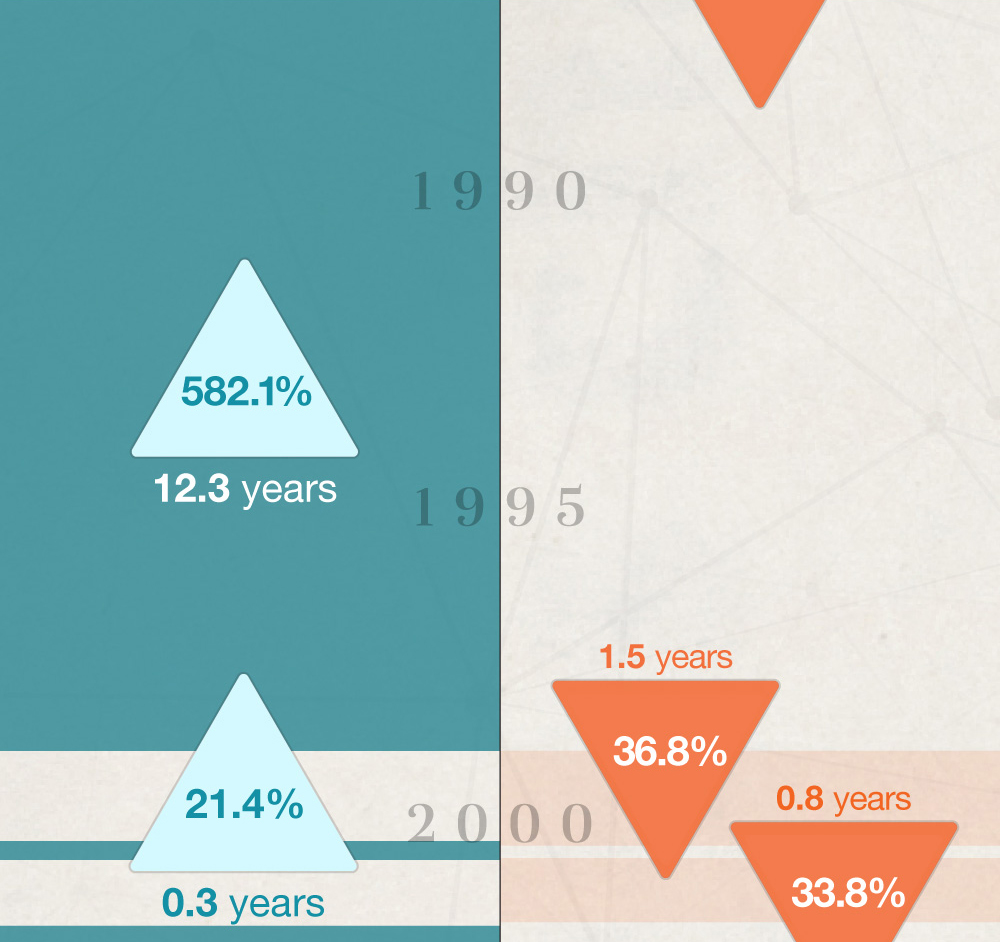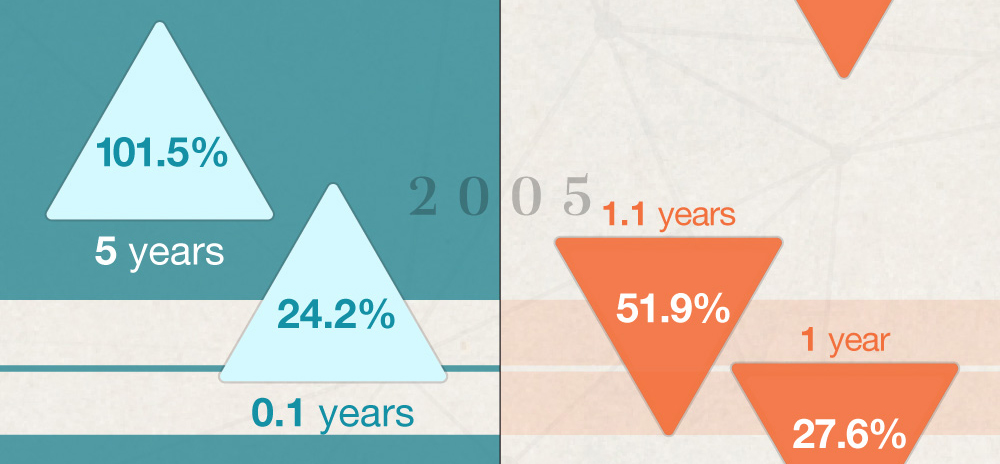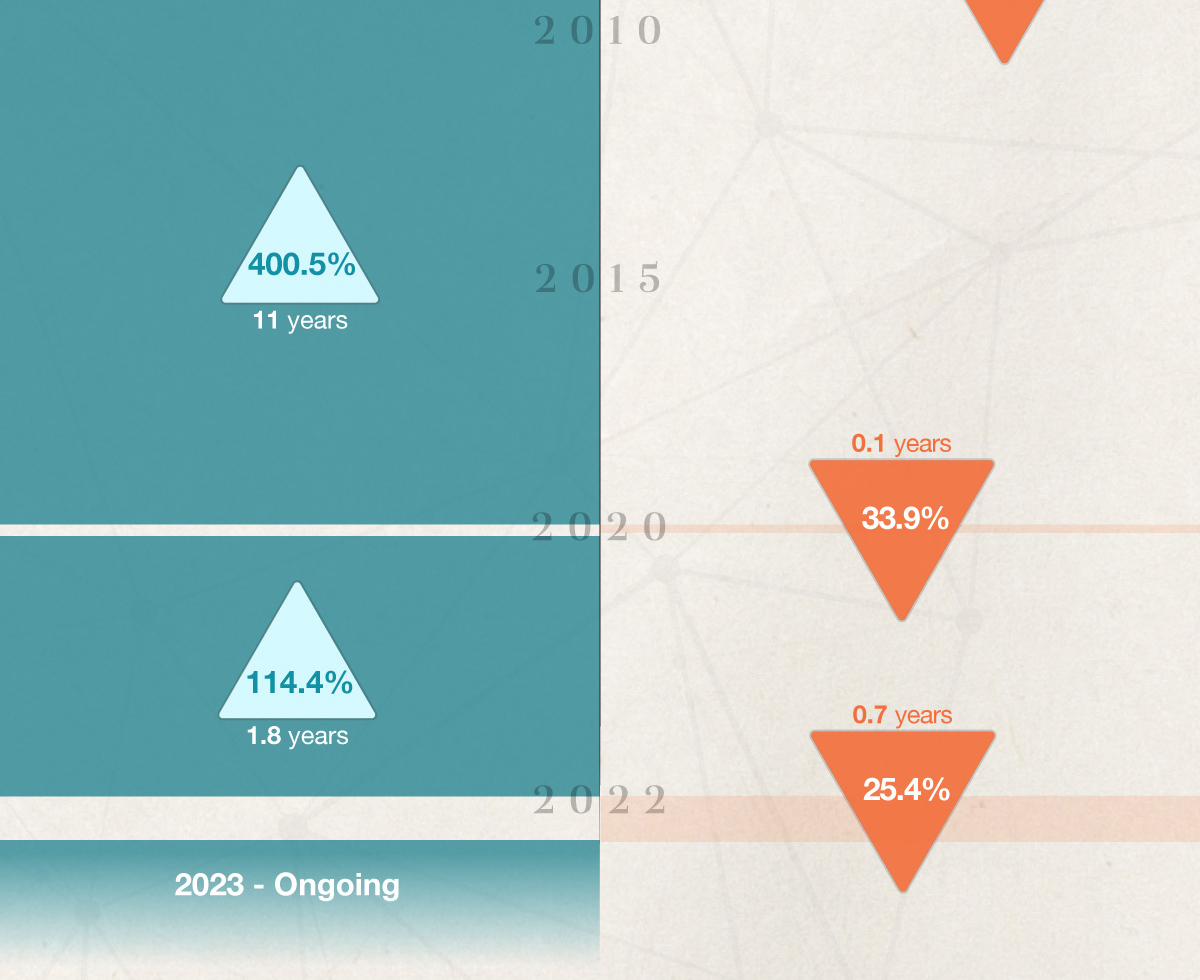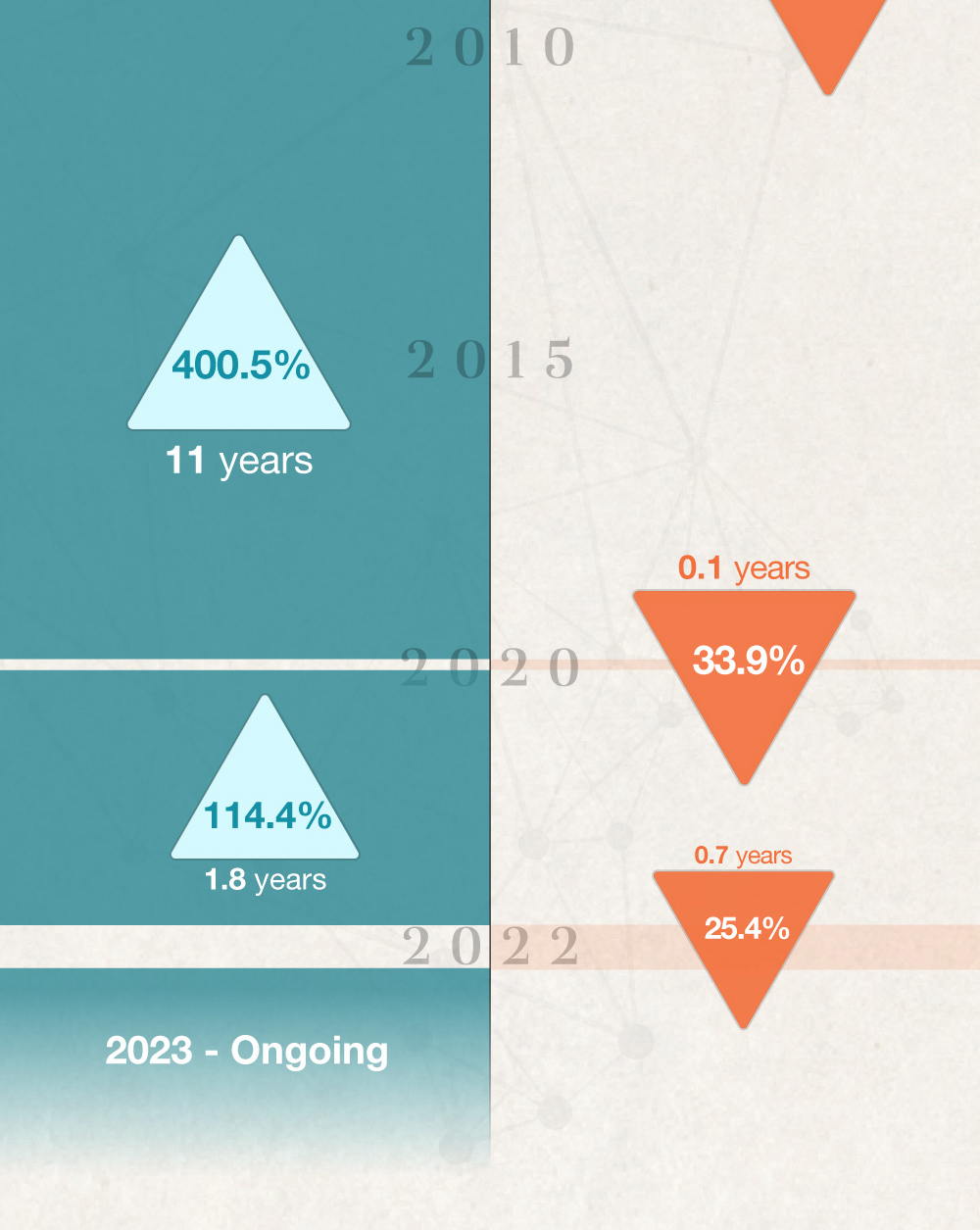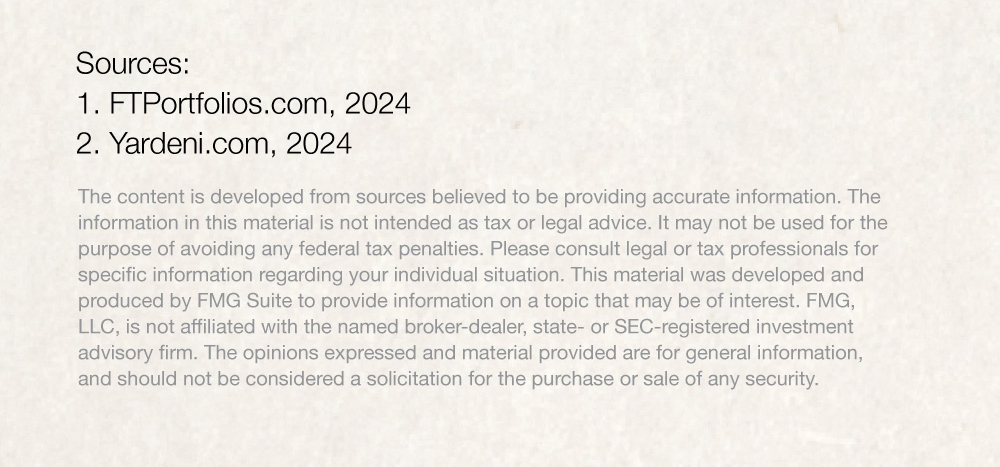 Related Content
A growing number of Americans are pushing back the age at which they plan to retire. Or deciding not to retire at all.
For some, the social impact of investing is just as important as the return, perhaps more important.
Take the guesswork out of your IEP or SEP with this helpful article.