Life Insurance Myths: Debunked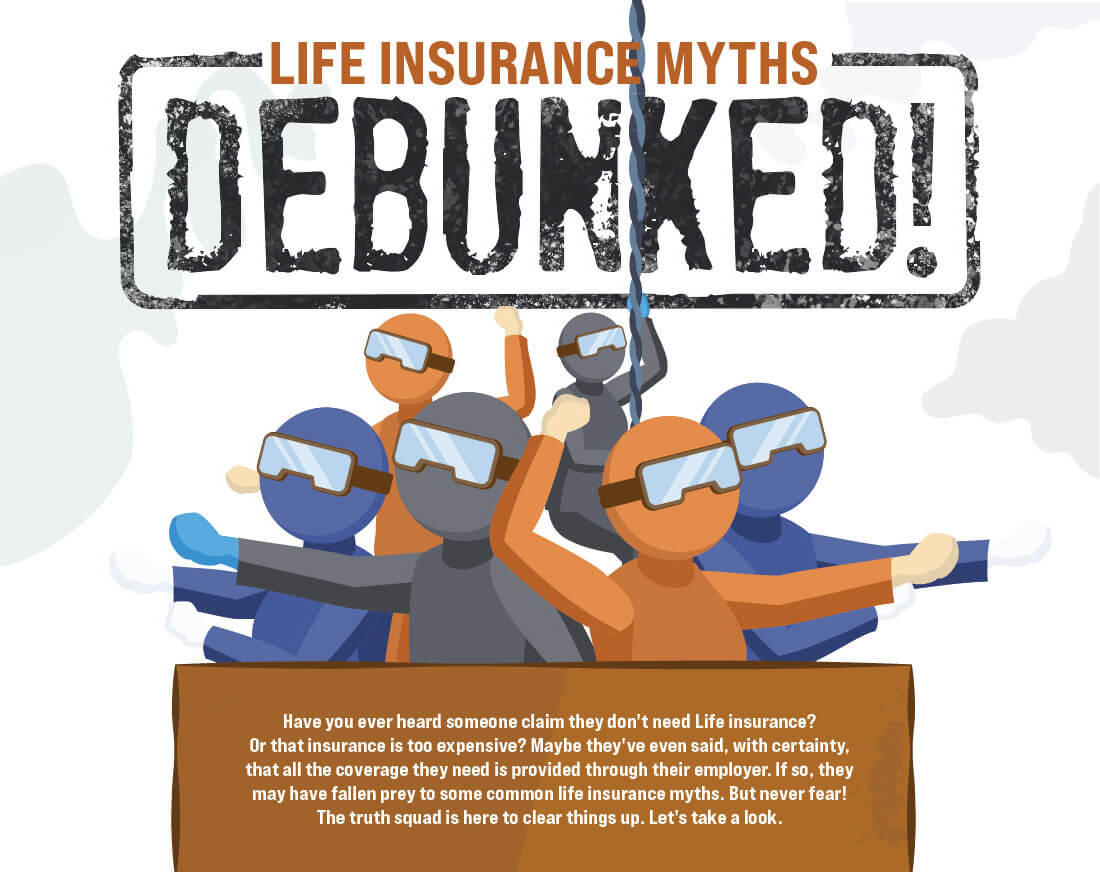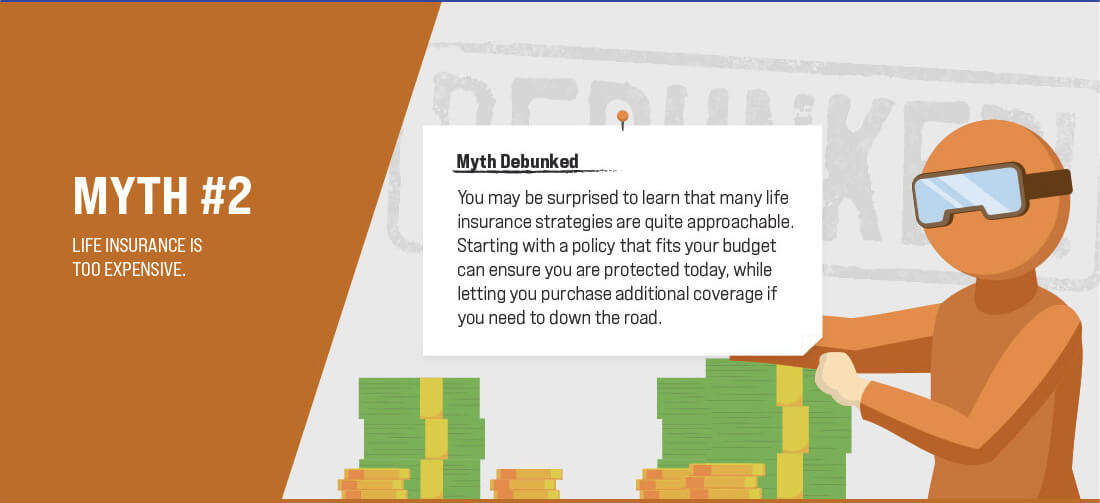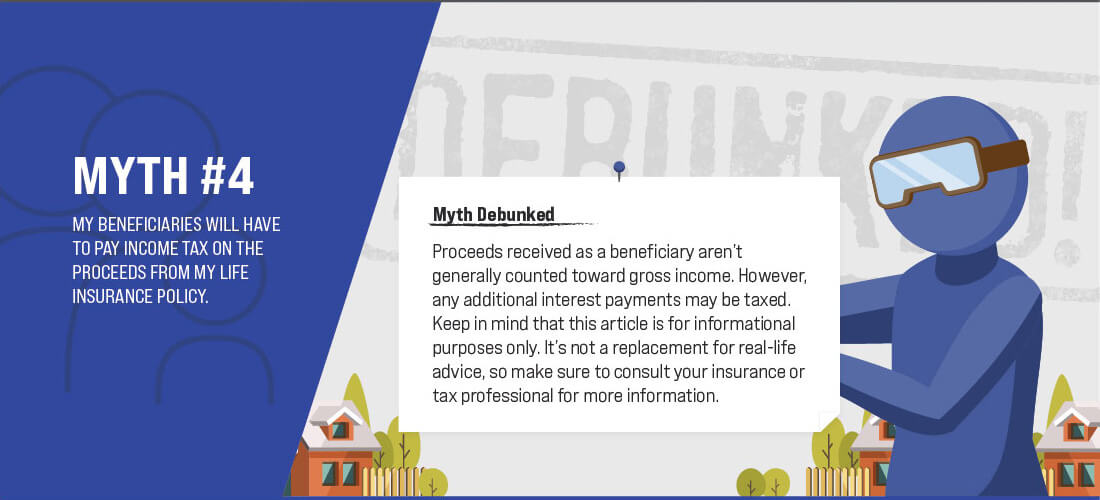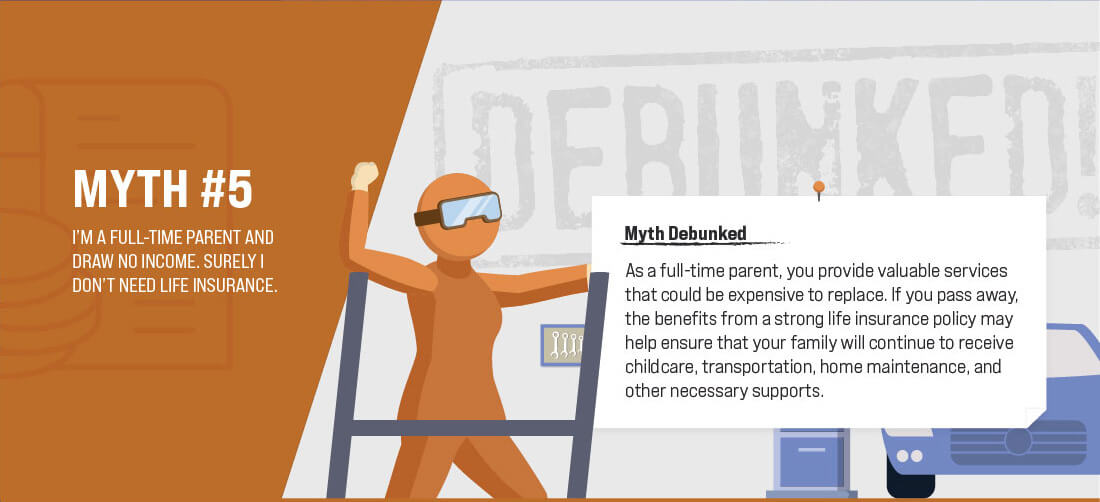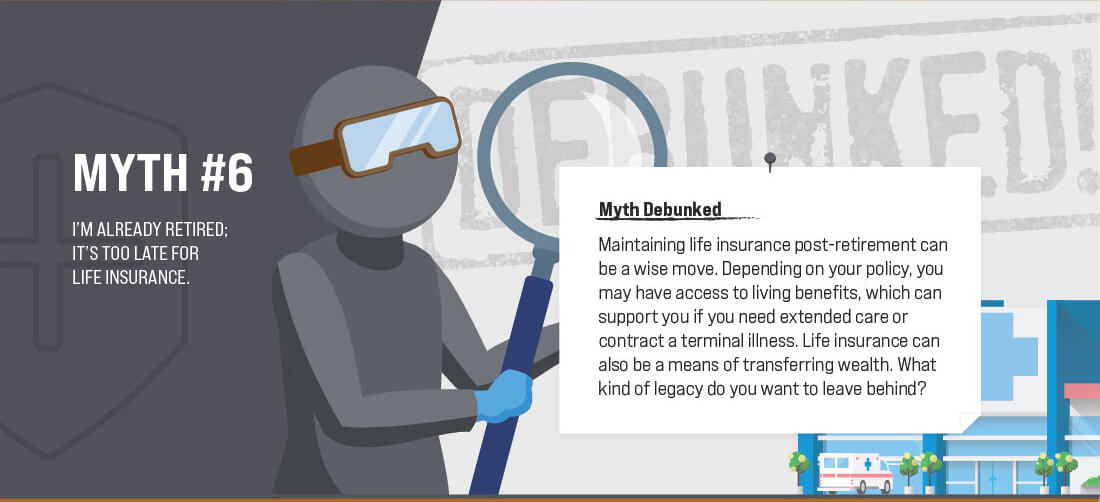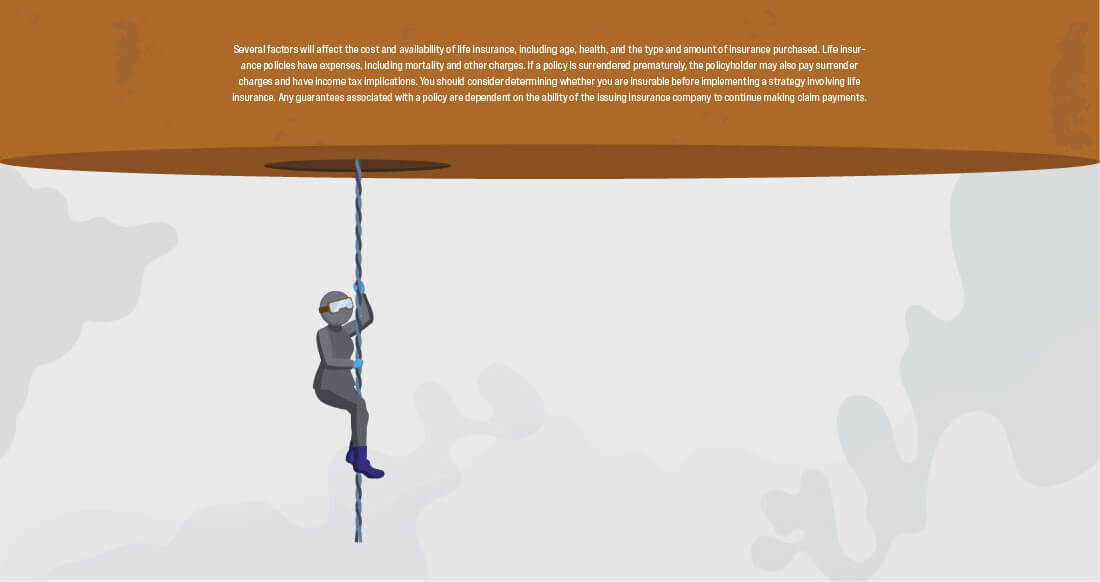 Related Content
One of the most important steps to become financially sufficient is to set up a realistic budget.
Think about your investment in your business. It's not simply a business, it's your life's work.
As we have all been forced to change our behaviors and depart from our "normal" routines, it is no wonder that our spending behaviors have changed too.